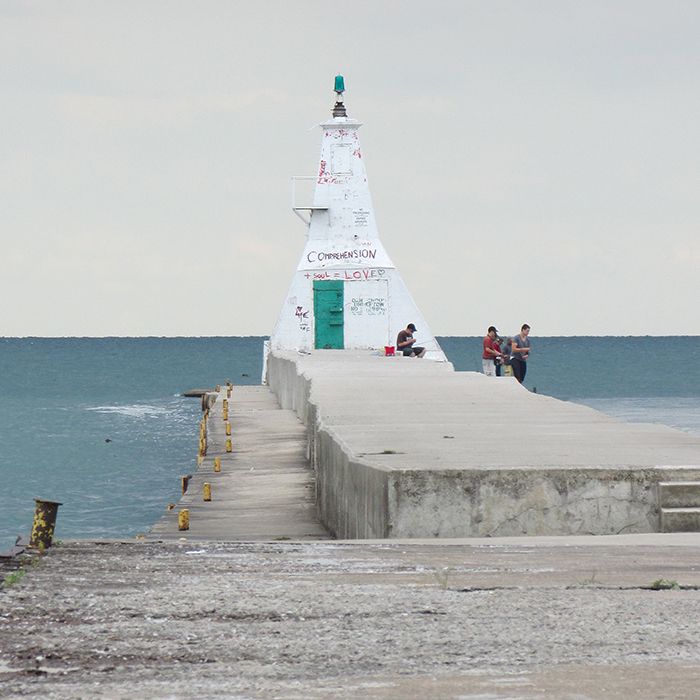 Chatham-Kent Mayor Randy Hope spent a good portion of his visit to Queen's Park recently lobbying all three parties on the importance of Great Lakes protection.
Hope said key issues included invasive species such as Asian carp and phragmites, pollution from algae blooms and microplastics and climate change.
"We need provincial support to ensure the health of the Great Lakes and it's time Ontario, and especially the federal government, step up and recognized it," he said.
Chatham Mazda from Chatham Voice on Vimeo.
"The federal government keeps telling us that Great Lakes issues are regional when in fact they are a national and international topic for discussion," he said.
"With the Great Lakes holding about 20 per cent of the world's fresh water, I can't believe the federal government can use the word regional to excuse itself from helping protect the resource."
Hope said climate change and its effects on water levels and commercial and sport fishing has tremendous potential impact on the economy.
He said he believes members of all three parties understood his message.
"So much of what we do involves the Great Lakes," he said. "We need to ensure their health because in the end their health is our health."