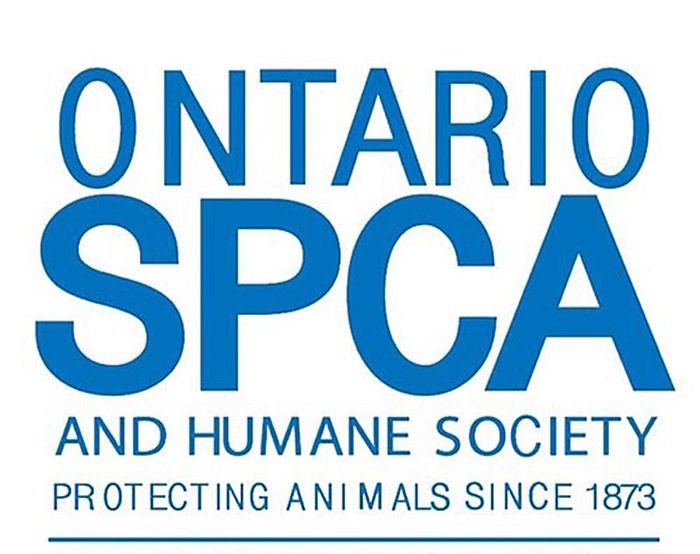 Last week's raid on a Tilbury East home suspected of housing a dog fighting operation is one of the largest operations of its type in some time, according to one OSPCA official.
Inspector Brad Dewar said it is uncommon to see an operation of that size in the province.
Chatham Mazda from Chatham Voice on Vimeo.
A joint effort of the OSPCA Major Case Management Team, Chatham-Kent Police Service Intelligence Unit, Critical Incident Response Team, Forensic Identification Unit, Major Crime Section and Community Patrol Branch executed multiple warrants at the residence and seized 40 dogs from the property.
A 43-year-old man, 41-year-old man and 39-year-old woman, who lived at the home, are facing animal cruelty and firearm related offences as per the Criminal Code of Canada. They will be held in custody pending a bail hearing.
Dewar said the investigation took "a period of time" and came about as a result of information gathered by the various enforcement officials involved.
"We had to be certain that we had enough evidence before we sought a search warrant," he said. "A lot of work went into the investigation."
The animals were given to the OSPCA. Dewar said the animals are being held in an unspecified "secure location."
The animals were found in various health conditions and will be individually assessed by a veterinarian. A treatment plan will be created based on their needs.
He said often animals seized from dog fighting operations require extensive behavioural modification before they can be adopted.
"Training animals to fight for their life is extremely traumatizing," he said. "It's one of the cruellest things that can be done to a dog."
Dewar said the dogs would remain in the care of the OSPCA until the case works its way through the courts.
He urged anyone who has information that may help in this or any other instance where animal cruelty is suspected to contact the OSPCA.
"You never know where information will take you until you receive it," he said. "We need the public's help."