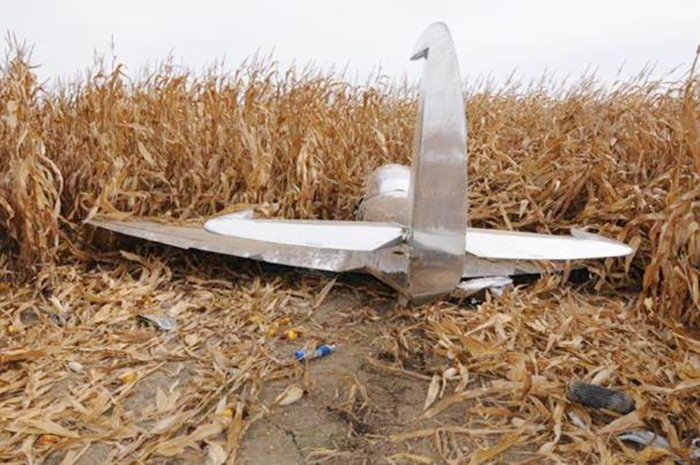 Chatham-Kent police have not identified the man injured in a plane crash this morning near the airport, but they now say he is a 66-year-old Thamesville man.
Shortly after takeoff about 9:20 a.m. the plane, believed to be a single-seat 70% scale-model of a Supermarine Spitfire, a Second World War fighter plane, suffered a mechanical failure, police say.
The pilot tried unsuccessfully to return to the airport, but wound up making an emergency landing in a cornfield.
He suffered non-life-threatening injuries in the crash landing.
Transport Canada has been notified of the crash.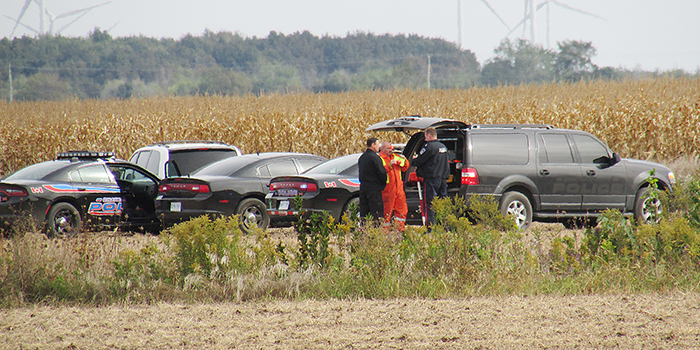 Comments
comments