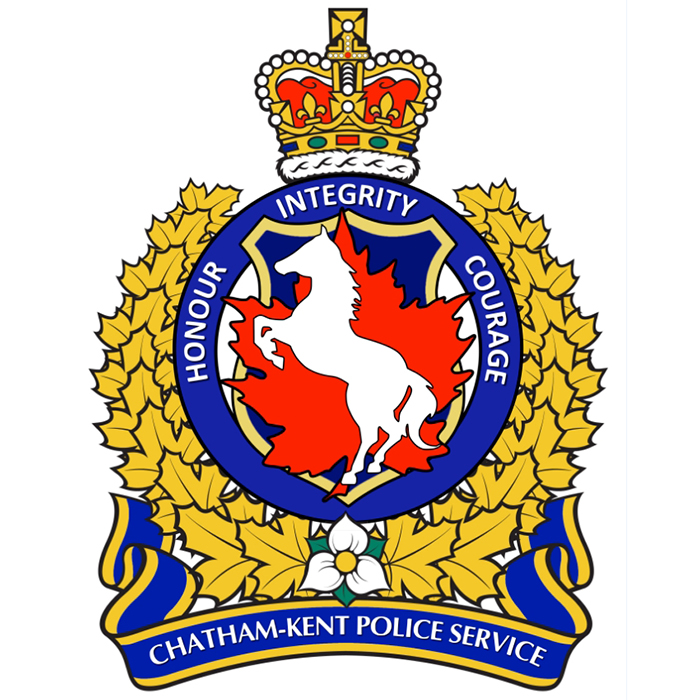 Yesterday morning, police responded to the Downtown Chatham Centre on King Street to assist mall security. The security officer attempted to arrest a man for trespassing when he became aggressive and failed to cooperate. Upon police arrival, the man falsely identified himself while being escorted off the property. Through investigation, police learned the man's real name and that he was currently wanted on an outstanding warrant for two counts of breach of probation.
Upon searching the man, incident to arrest, he was found to be in possession of marijuana.
The 19-year-old Chatham man has been charged with breach of probation, drug possession and two counts of obstruct. He was transported to the courthouse pending a bail hearing.
Comments
comments