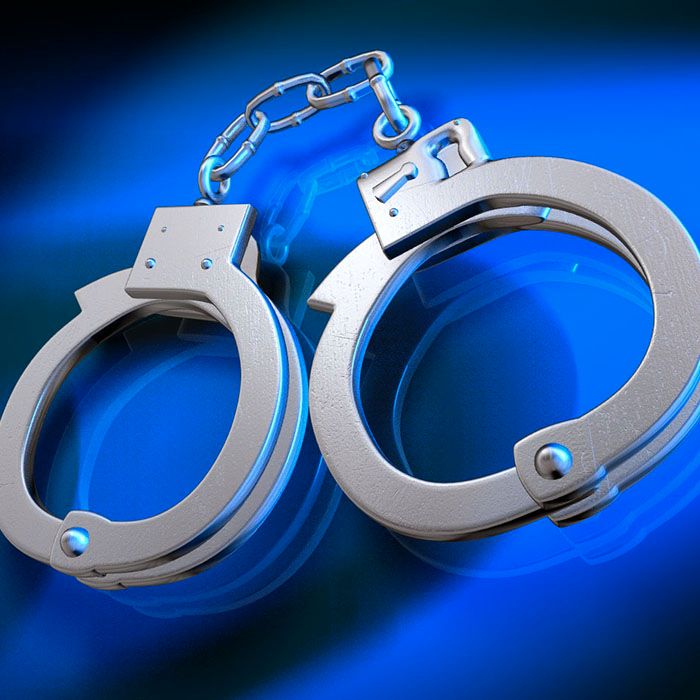 The Chatham-Kent police have arrested a man in connection with a criminal harassment investigation.
On July 2, 2015, the woman was shopping with a friend in Chatham when the man, unknown to her, appeared to be following the pair throughout the store. As the woman proceeded to check out, she felt something brush up again her leg as she was wearing a skirt. As she looked around, she observed the man bent down with the camera portion of his cell phone pointed up in her direction. As the woman confronted the man, he fled the area on foot. Later the same month, the woman observed the man riding his bike by her residence. Again in July, the woman was grocery shopping when she observed the man following her in the store. As she confronted him, the man left the grocery store.
Yesterday, the woman observed the man in Chatham and confronted him in a store. Police were subsequently notified of the incidents.
The 22-year-old Bothwell man has been charged with voyeurism and criminal harassment. He has been held in custody pending a bail hearing.
Comments
comments