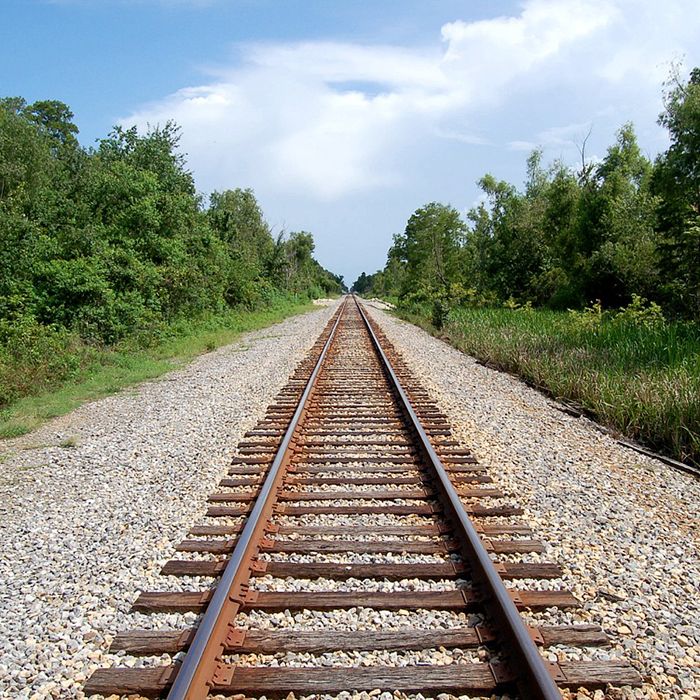 The Chatham-Kent police have arrested a man in connection with a theft investigation in Chatham.
Around 2:45 a.m. this morning, a CP Rail employee reported that a switch wire had been cut and copper wiring valued at approximately $300 had been stolen. With the switch being damaged, it could cause trains to stop abruptly. Through investigation, police observed a bush directly behind the switch box leading to a wheat field which had a path pushed down to allow someone to enter or exit the area. Officers checked the path and found the man lying on his stomach trying to hide.
Upon being searched incident to arrest, the man was found to be in possession of bolt cutters, three knives and methamphetamine. Officers further learned that he was currently bound by a curfew, condition not to possess weapons or drugs.
The 23-year-old Chatham man has been charged with mischief endangering life, theft under $5000, possession of break-in instruments, trespassing, drug possession and three counts of failing to comply. He has been held in custody pending a bail hearing.
Comments
comments