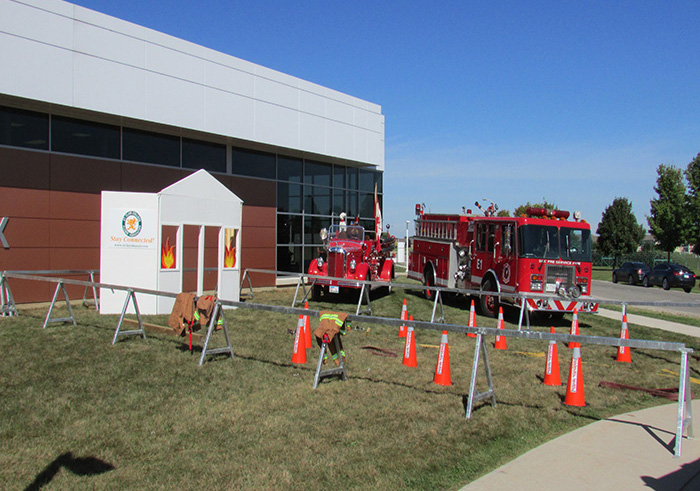 If you've ever wondered what it would take to pull a full-sized fire truck, you're in luck.
As part of this year's Fire Fest activities on September 19, local teams of up to ten individuals are being invited to see if they can pull a truck a distance of 10 feet.
The event is being held in conjunction with an emergency services challenge in which fire, ambulance and police personnel will be competing against each other.
For more information, go to firefest.ca
Comments
comments