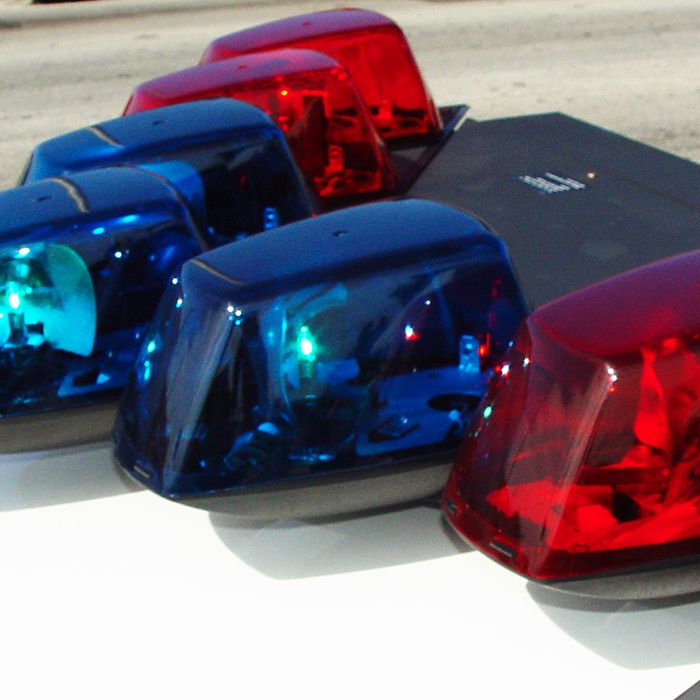 The Chatham-Kent police have arrested a man and woman following a report of suspicious people looking into vehicles on Cecile Avenue in Chatham.
Yesterday morning, shortly after 7:00 a.m. police responded to the area and found the pair in the back yard of a residence on Madera Crescent.  Through investigation, officers learned that they were both on conditions not to communicate with each other.  The man was further bound by a Probation Order with a condition not to possess any weapons as defined by the Criminal Code of Canada.
Upon searching the 45-year-old Chatham man incident to arrest, he was found to be in possession of a knife with a spring loaded blade.  The man has been charged with possession of a weapon and two counts of failing to comply.  He was released pending a future court date of September 15, 2015.
The 35-year-old Wallaceburg woman was transported to police headquarters and charged with failing to comply.  She was held in custody pending a bail hearing, as she was also wanted on an outstanding warrant for fraud.
Comments
comments