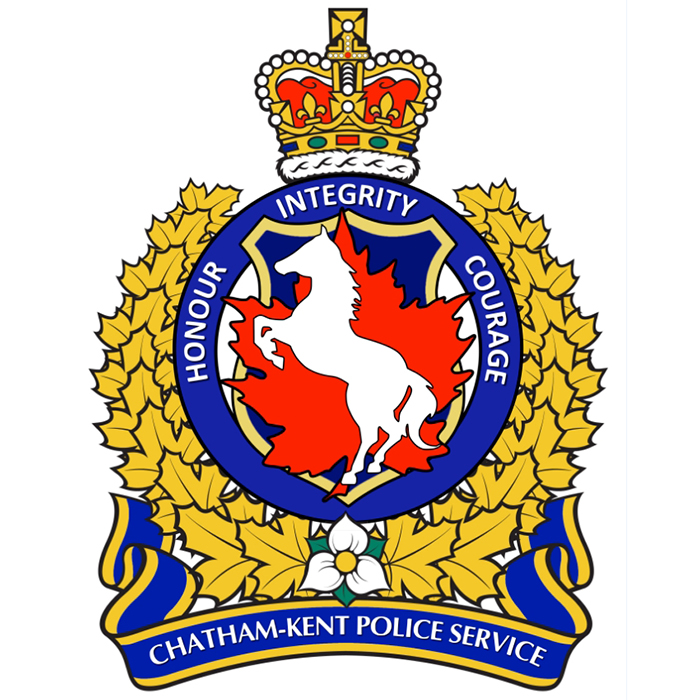 The Chatham-Kent Police are receiving an increase in complaints for Phone and Email scams. The back stories are becoming more creative in nature. A couple popular examples:
Incoming call, advising that they're calling from Revenue Canada, and that you (or family member) owe back taxes. Advising that failure to send immediate payment would result in the arrest and detention of the family member. They will make arrangements for you to send them a money order through a 3rd party.
Incoming call, advising that they're from your financial institution (BMO, TD, CIBC, etc), and there's been unusual transactions on your accounts, and they're investigating an internal theft. In turn, they wish you to make various transfers and send money through various channels, in order to catch these thieves in the act.
Police are advising citizens to use common-sense while interacting with these callers. Never verify sensitive personal information to any incoming caller. If you believe that the call is a legitimate financial call-centre, verify it personally with your institution. Other than obtaining a mortgage, it is not common practise to have to make a deposit (or pay someone else), in order to receive funds. Demand the caller to take you off their list, and stop calling.
If you have not lost any money and not provided personal/financial information, but wish to inform the appropriate organization, please call Canadian Anti-Fraud Centre 1-888-495-8501.
Comments
comments