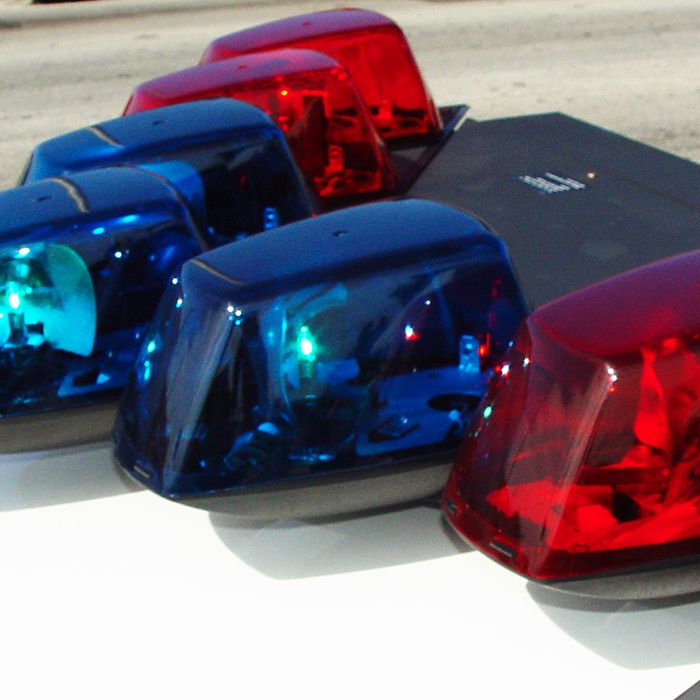 It seems the final week before the kids go back to school will be a sticky one – both in terms of the weather and certain people's fingers.
Police are investigating a couple of break and enters from Monday, and charged someone in connection with the theft of a cell phone early this morning.
On Monday, officers were called to a residence on Orchard Heights Drive in Chatham to investigate the theft of electronics.
Anyone with information on this theft is asked to contact Const. Shawn Tremblay at 519-436-6600, ext. 86362 or e-mail at shawnt@chatham-kent.ca; or Crime Stoppers at 1-800-222-8477.
More electronic devices got stuck on sticky fingers on Monday at a home on William Street South in Chatham.
Anyone with information on this crime can contact Const. Lisa Rodger at 519-436-6600, ext. 87264 or by e-mail at lisaro@chatham-kent.ca; or the aforementioned Crime Stoppers number.
And early this morning, officers investigated a complaint about a cell phone theft.
Police arrested a 29-year-old Chatham woman, charging her with theft and breach, which relates back to a previous incident.
Comments
comments