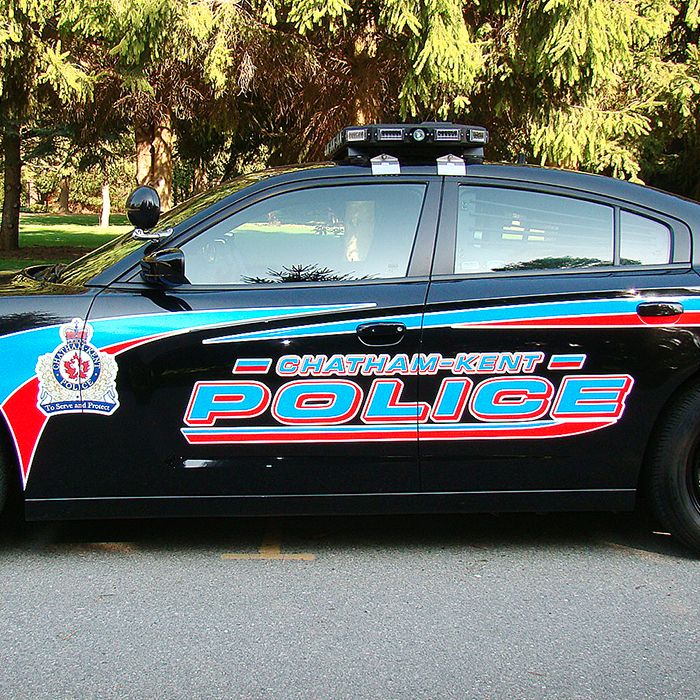 Around 5:00 p.m. yesterday, police responded to a two vehicle collision on Keil Drive near Riverview Drive in Chatham.
No one was injured. Total damage was estimated at $10,000.
A 58-year-old Ridgetown woman was charged with making a left turn while failing to afford reasonable opportunity to avoid a collision.