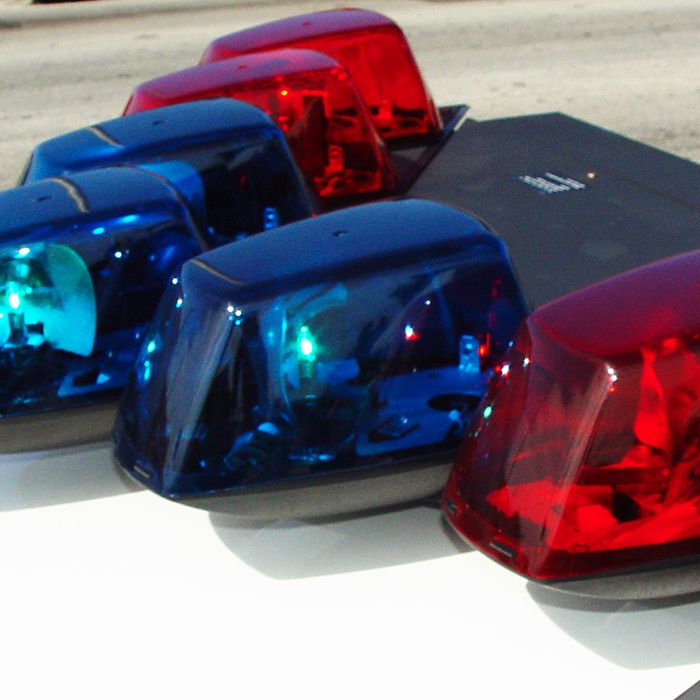 A single vehicle crash this morning has claimed the life of a 22-year old Dover Township man.
The victim, who's identity has not been released, was travelling southbound on Winter Line when his pick up truck left the roadway and went into a ditch at approximately 7 a.m.
He was pronounced dead at the scene.
The Winter Line Road between Pain Court Line and Maple Line remains closed while police investigate the crash.