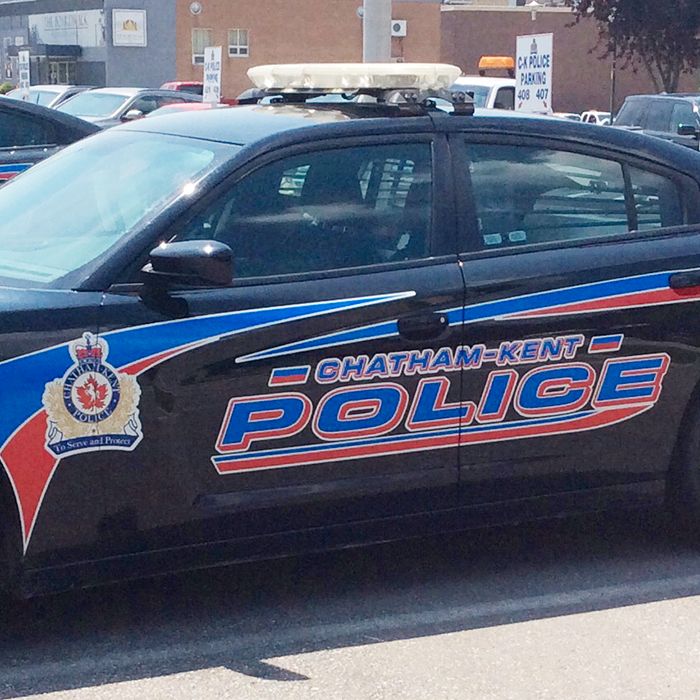 Summer is the season of the scammers.
Police warn that on July 30, two men went to a Wallaceburg home and offered to make some repairs. The elderly woman at the home agreed, and put a quantity of bills on the table to pay them. Police say as one man walked around the outside of the house with the woman to discuss repairs, the other snatched up the cash and also took a small safe containing a large sum of money and personal documents.
The men told the woman they needed to get some supplies, and they drove off, police say, and did not return.
One man is described as white, 5-foot-4 with light brown curly hair. The second man was also white, about 5-foot-8 with short dark brown hair. Both men appeared to be between 30 and 40 years of age, and were driving a black pickup truck.
Anyone with information is asked to contact Const. Andrew Jaconelli at andrewj@chatham-kent.ca or 519-436-6600, ext. 87192 or Crime Stoppers at 1-800-222-8477.
Comments
comments