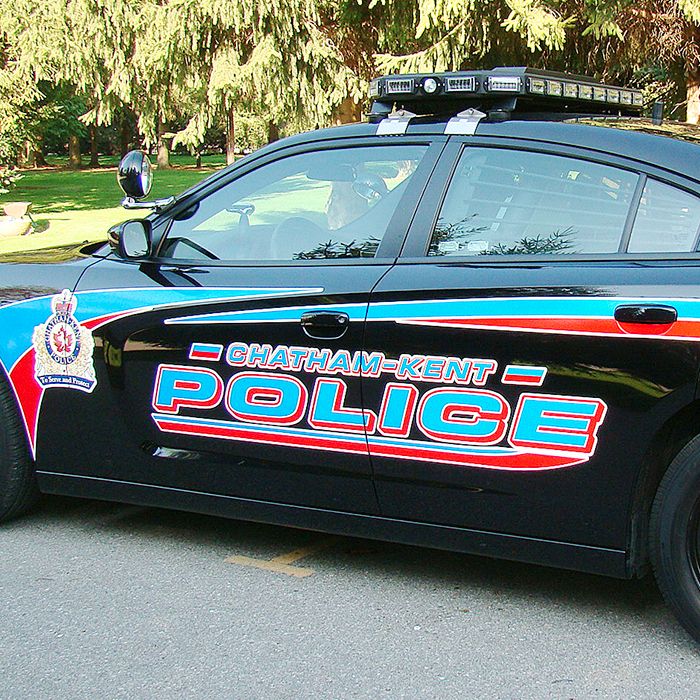 Chatham-Kent police say someone tried to pass a fake $10 US bill at a local coffee shop on the weekend.
According to police, a man entered the Tim Horton's on Lacroix Street Sunday about 1:30 p.m., ordering a drink and a doughnut, and tried to pay with a $10 US bill. The casher believed it was counterfeit, and police were contacted.
Officers arrested the man at the coffee shop. When they searched him, police say he had methamphetamine on him.
A 30-year-old man of no fixed address is charged with uttering counterfeit money, breach of probation and drug possession.
Comments
comments