Some people go for a Sunday drive, while others, apparently, prefer to take things to the extreme, acting like they are in an action movie.
That was the case this past Sunday, when someone was blazing along eastbound on Highway 401.
Chatham-Kent OPP say an officer took off after an Acura about 8 p.m. July 12 near Comber Side Road and tried to pull the driver over. He didn't stop and instead fled.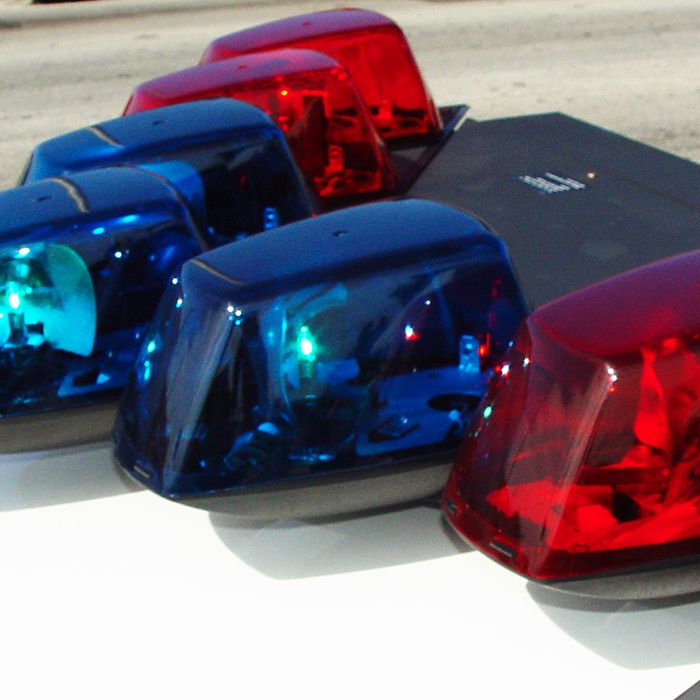 The Acura got off the 401 at Queen's Line and later got back on the 401, continuing eastbound.
Officers caught up with the Acura and performed a rolling block manoeuvre, police say, forcing the car to stop in the centre median near Charing Cross Road. The Acura suffered some damage, as it collided with a cruiser, while the police car suffered only minor damage.
A 22-year-old Toronto man, Abdullahi-Sheik Ali, faces a slew of charged in connection with the incident.
Ali is charged with dangerous operation of a motor vehicle, flight while pursued by police, possession of stolen property, driving while under suspension, possessing an illegal licence, using a plate not authorized for the vehicle, failing to apply for a permit on becoming owner, speeding, and operating a vehicle without insurance.