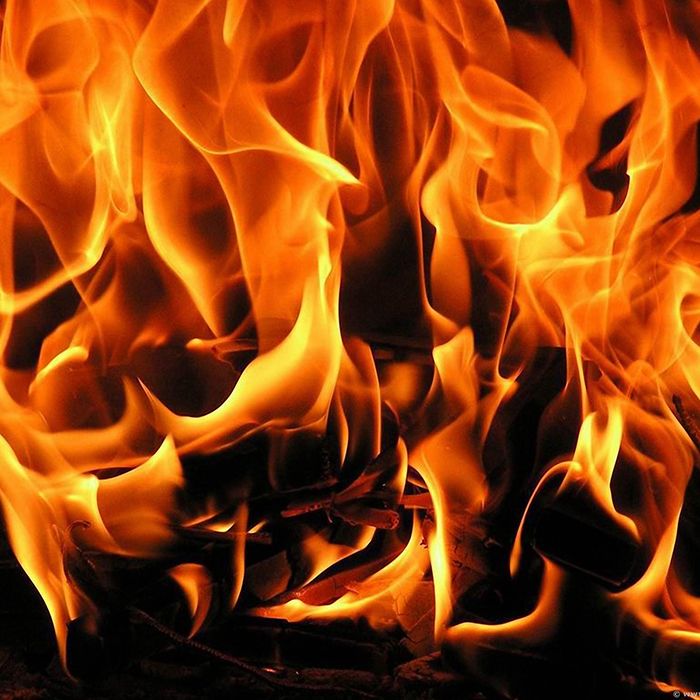 Firefighters from three stations responded to a house fire near Merlin last night, but they couldn't save a home from burning down.
Fire officials say they received a call after 11 p.m. last night of a fire on 7th Line West near Merlin. Crews arrived to see a single-family home in flames.
Crews from Merlin, Raleigh North and Tilbury fought the fire for several hours, officials say.
The home was unoccupied at the time of the fire and the cause is as yet undetermined.
Damage from the fire is estimated at $120,000.