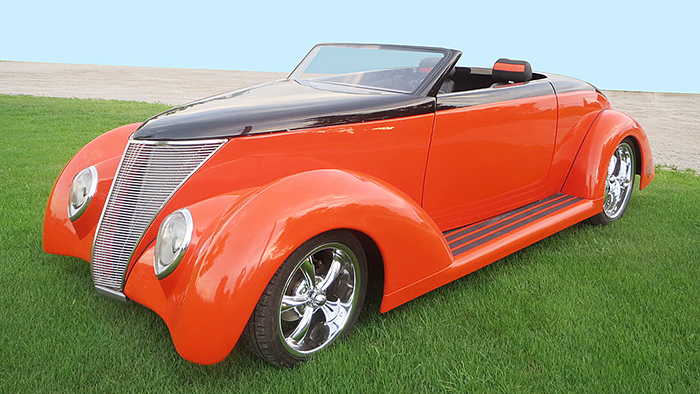 Chatham-Kent loves its classic car shows, and now Dan Spendick wants to see if it will embrace the opportunity to buy and sell such four-wheeled gems.
Spendick, who runs Collector Car Productions, is bringing a collector auction to the John D. Bradley Convention Centre July 18.
"It's a brand new sale for us. We produce the Toronto auction. We've been doing that for 26 years now. It's the largest classic car auction in Canada," he said.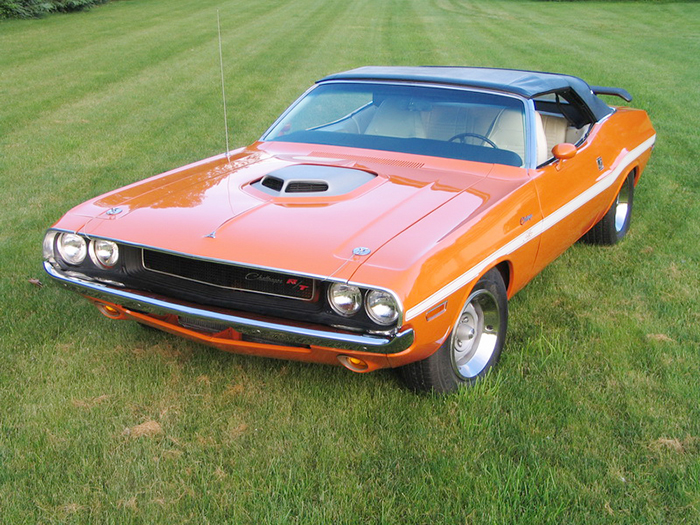 The plan is to auction off between 50 and 60 classics and collectibles, he said of the Chatham event. As of late last week, they had close to 50 vehicles lined up to be sold.
Spendick said the convention centre can hold about 65 vehicles in the main hall, so if they end up going past that number, it would mean some of the cars would have to be parked outside and brought in when it was time to auction them off.
"We hope to see between 50 and 60 cars for auction. Anything north of that will be a bonus," he said. "We are not looking to set any world records. We're just doing a nice one-day sale to start off and test the waters."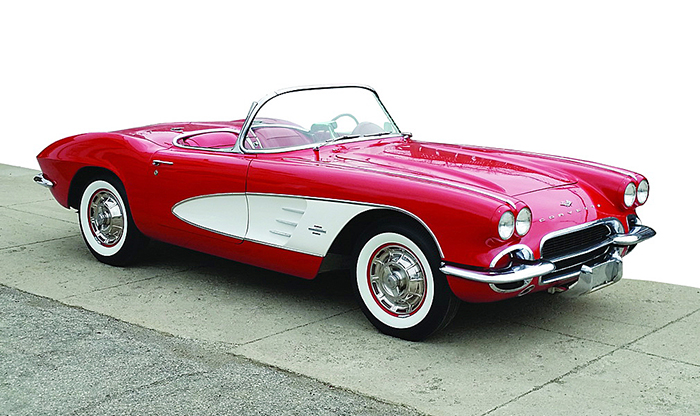 Most of the cars for sale at this point are from Windsor to Toronto, he said. They include such gems as a 1936 Ford cabriolet, a '61 'Vette, '70 Challenger convertible, a '76 Trans Am, and even a 2007 Crown Victoria which is decaled to look like a Washington, D.C. squad car. Spendick said it was used in the upcoming movie "Pixels."
His favourite vehicle in the auction to date is a 1940 Ford Coupe.
"I've been in the business most of my life and I've never seen a nicer one," he said.
Spendick's choice is definitely a classic. But the term may not apply to every vehicle in the auction.
"Everybody has their own definition of a classic. Twenty-five years old is probably the most common benchmark," he said. "There is no cut and dried definition. A collector car, however, can be something that is brand new."
Spendick pointed to the Challenger Hellcat or the open-wheeled Plymouth Prowler roadster as late-model vehicles that attract collectors.
"We try to maintain a broad range of cars to serve everybody's interest," he said.
Spendick said the plan is to draw buyers and sellers from across the region, and even outside of the province.
"We hope to attract people from all over. We have had calls from Michigan. We might have some U.S. buyers by the sounds of it," he said. "We have a big client base around the GTA (Greater Toronto Area). A lot of them said they are coming out, not as sellers but as buyers."
Spendick said he wants to see interest from the Chatham-Kent populace.
"I'm really anxious to find out if the local people – both from the selling and buying standpoint – are interested in something like this," he said. "This area is known as the classic car capital of Canada. There are cruise nights, car shows, all kinds of activity for people, but no auctions. Maybe Chatham's ready for a classic car auction."
To see a full list of cars for sale, and to learn more about the auction, click here.