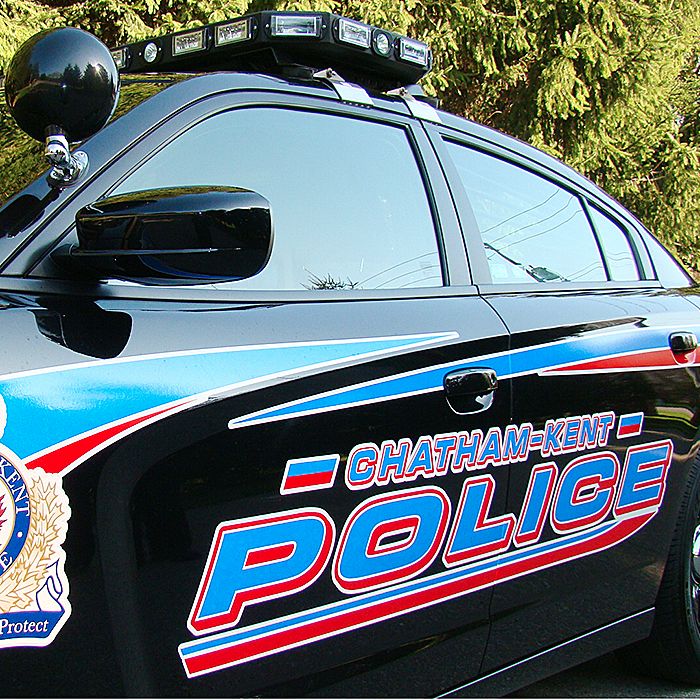 Chatham-Kent police are investigating a pair of break-ins at opposite ends of the municipality.
Sometime between June 23 and 30, someone slipped into an unlocked garage at a Main Street property in Ridgetown, stealing power tools and outdoor equipment worth an estimated $3,800.
If you have information on this theft, contact Const. Cheryl McVicar at cherylm@chatham-kent.ca, or dial Crime Stoppers at 1-800-222-8477.
Meanwhile in Wheatley, someone broke into a food processing plant last night on Erie Street North.
Police say the suspects cut a chain off the gate, entered and stole a power washer valued at $1,000.
Anyone with information is asked to contact Const. Pete Bakker at peteb@chatham-kent.ca, or call Crime Stoppers at the aforementioned number.
Comments
comments