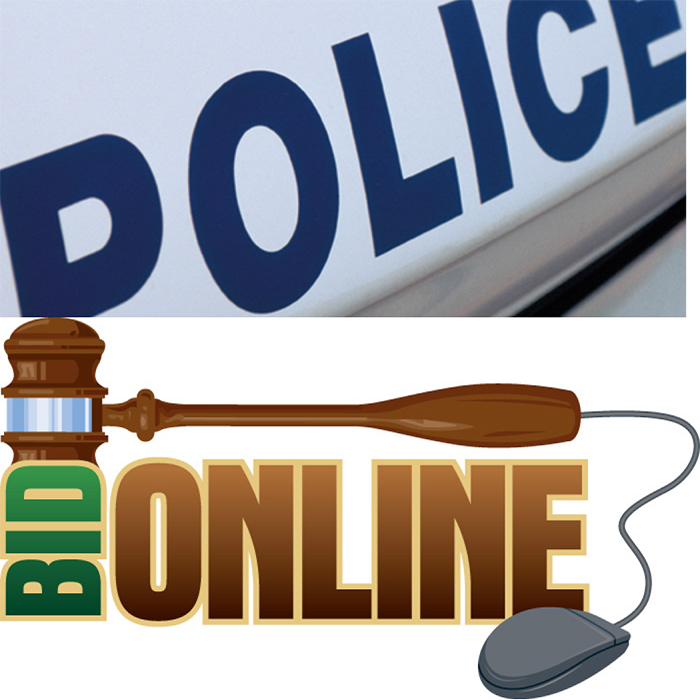 The Chatham-Kent Police Service is going high-tech with its annual auction of seized or found property, and expecting to raise more money in the process.
The Police Services Board recently approved the shift from live auction to online hawking of wares.
Const. Renee Cowell said Police Auctions Canada (PAC) will handle the auction of the found and seized property.
Chatham Mazda from Chatham Voice on Vimeo.
Anticipated improvements to the bottom line are as much as $4,000 per year.
Net revenues from live property auctions in the previous two years for the police service were just under $2,200.
"Past live auctions were very labour intensive," Cowell said. "We are one of many services who are transitioning to this new format. With the current technology, this is the trend."
Now, PAC personnel will come to Chatham-Kent to pick up items for auction.
"It's their property and they put it up on their site for sale," she said. "Every month, they reimburse us with 50% of what is sold."
In late June, PAC stopped by police headquarters in Chatham and picked up a load of items that will go up for auction. They included a gas-powered generator, a flat-screen TV, various power and hand tools, digital cameras, a guitar, numerous bikes, and even an iPad.
The property will be posted on the PAC website, policeauctionscanada.com.
The shipping costs and payment options for items will appear in each listing description.