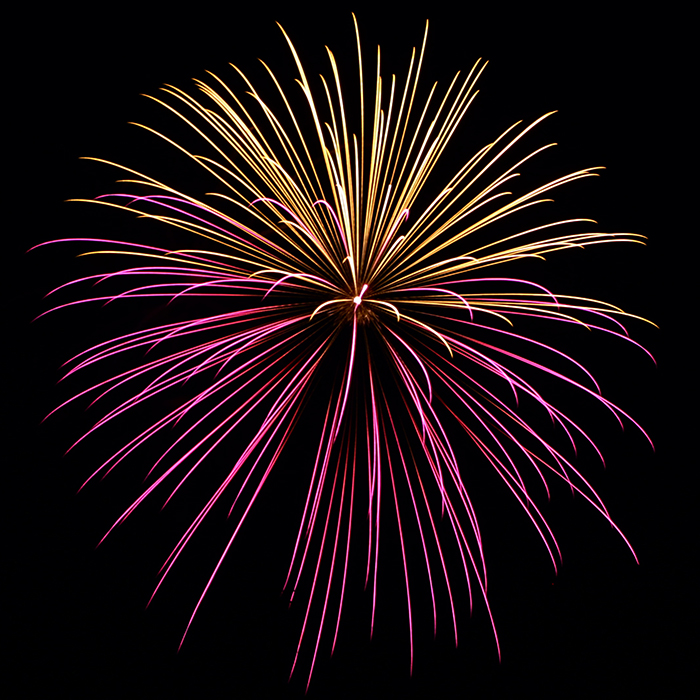 There were no fireworks in Chatham this year for Canada Day, but plans and fundraising are already underway for next year.
Canada D'Eh! committee chair Jeannette Smith said a lack of funding for the $6,000 needed for the fireworks was the problem, and takes responsibility despite health issues.
Chatham Mazda from Chatham Voice on Vimeo.
Community members stepped up to help try to get funds for this year, but Smith said the timeframe was just too short to get the money and a fireworks company in place.
"Many people called many places on Friday, and it just wasn't going to come together for this year," Smith explained. "There are a lot of rules and regulations concerning fireworks displays that just couldn't be done in time, even if the money was found."
Chatham native Rachel Laidler spearheaded the start of a GoFundMe page to try and raise the money needed, and although it didn't work for this year, the page will stay up over the next year to raise funds for the 2016 event.
"When I read about it in the paper, I thought, 'Wow, no fireworks this year?' and figured we pull together for everything else, so let's try to do something to get the fireworks," Laidler said. "Our community seems to come together better under pressure."
Founder of the Creating Smiles Network to help the homeless, Laidler said she wants to do things to benefit her community.
"I try to do something to help in the community. I like it here," she explained. "We'll leave the (GoFundMe) page open and hope it gets going to have funds for next year."
A Chatham company has already stepped up to help with funding next year's fireworks in Chatham. According to Smith, Scribendi has offered to match funds raised and the money will be put towards next year.
To help out with funding, click here.
Comments
comments