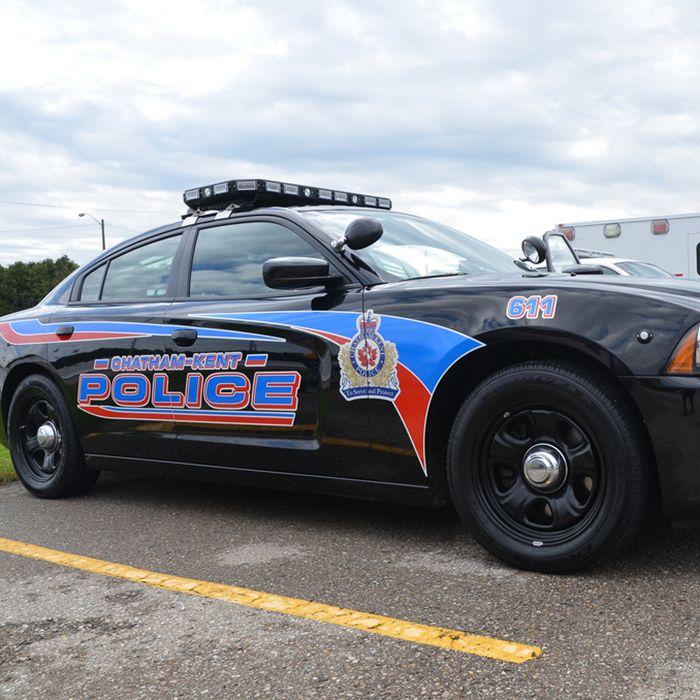 You can run, and you can hide, but eventually – even a year later – you'll get caught.
Just ask a Walpole Island man.
Police say on July 10 of last year, an officer patrolling Wallaceburg in the middle of the night spotted a man acting suspiciously near McNaughton and Reaume avenues. The man was found to be in possession of methamphetamine, but took off running, according to police, and got away.
But Thursday morning, officers found the man in Wallaceburg. He fled again, but this time, police caught him.
A 23-year-old Walpole Island man has a date in court.
—
A Chatham woman faces charges after police say she gave them a fake medical document.
On June 4, a woman was released from custody with conditions, one of which was to stay at a specific Chatham address, and obey a daily curfew of 10 p.m. to 7 a.m.
On June 16 just before 10:30 p.m., an officer went to the address to check on her and learned the woman wasn't living there.
Two warrants in the woman's name were issued for failing to comply.
The next day, the woman stopped by police headquarters and dropped off a hospital note that stated she was in the Emergency Room at the hospital receiving medical treatment the previous night when the officer stopped by her place of residence.
Police investigated and say the note was a fraud.
Officers located the woman Thursday morning.
A 29-year-old Chatham woman is charged with public mischief and uttering a forged document.