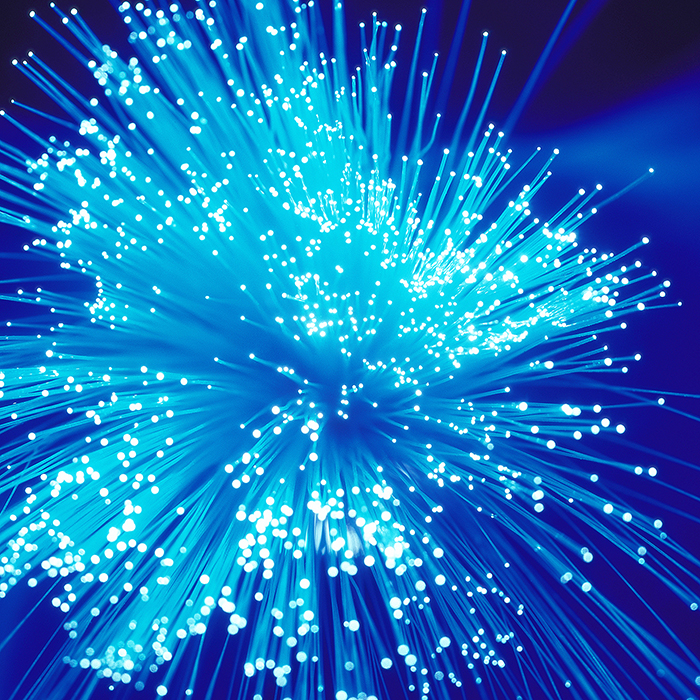 Tired of seeing the slowly spinning wheel or crawling upload line on your computer or device when you need faster Internet access for your business or home? That could change in the coming years in much of Chatham-Kent.
Don Shropshire, CAO for the municipality, said work is moving well on the SWIFT fibre optic plan.
SWIFT – SouthWest Integrated Fibre Technology – is a plan in the works by the Western Ontario Warden's Caucus, which is chaired by Chatham-Kent Mayor Randy Hope. Municipalities and county governments from Orillia to Windsor are part of the caucus.
Chatham Mazda from Chatham Voice on Vimeo.
Shropshire said the fibre optic lines are needed to open the municipality up for tech business growth, and to truly step into the telecommute stage of society.
"A lot of stuff we're trying to do requires the ability to move a lot of information over the Internet," he explained in terms of business attraction and expansion.
Shropshire said the caucus had identified souping up access to the Internet as a priority.
"What we've bought into and we've provided some funding in this year's budget is to try to expand high-speed Internet in the area," he said. "We're looking to get funding from the provincial and federal governments, as well as the private sector."
Shropshire said Internet service providers should be willing to invest, as they will reap the rewards.
"They have a vested interest in expanding the system. They're going to get more customers."
Shropshire believes the fibre optic plan is an essential part of C-K's future.
"It is a really big deal for us. We've already done some outreach to our community for this," he said.
Such outreach includes meeting with Mark Gaudrault, the head of Chatham-based Internet provider TekSavvy.
The plan has the support of local businesses such as TekSavvy and Scribendi, but also has support outside the technology field. Shropshire said the need for high-speed Internet goes well beyond tech businesses. He used agriculture as an example, where soil samples can be taken on site, and the information can be sent directly from that site, if the network is in place.
"It's really happening everywhere," Shropshire said of the need for higher-speed Internet.
The project won't be cheap. The SWIFT plan calls for $81 million each from the provincial and federal governments. Shropshire said Chatham-Kent and other municipalities would have to pony up a collective $16 million, while private sector contributions would need to reach $65 million.
"There is definitely return on investment. It's a core part of doing business," he said.
The cost to run fibre optic is actually cheaper per kilometre than establishing a wireless network, according to SWIFT documents.
Shropshire said the spine is in place for the fibre optic skeleton in the municipality.
"Several years ago, the municipality worked with the university, college, public schools system and the health alliance. We spent over $15 million to lay a fibre optic network," he said.
That network connects hospitals, schools, municipal buildings to one another, and provides a turbocharged plug into the Internet.
"We've got a backbone, but there's still a fair way to go to provide high-speed fibre Internet throughout Chatham-Kent," he said.
Shropshire said given the rural-urban mix throughout the municipality there is "no guarantee there will be high-speed fibre to every door in Chatham-Kent, but we're looking to have a big increase over the next 20 years."
The SWIFT plan is to begin deployment of the fibre optic line next year.