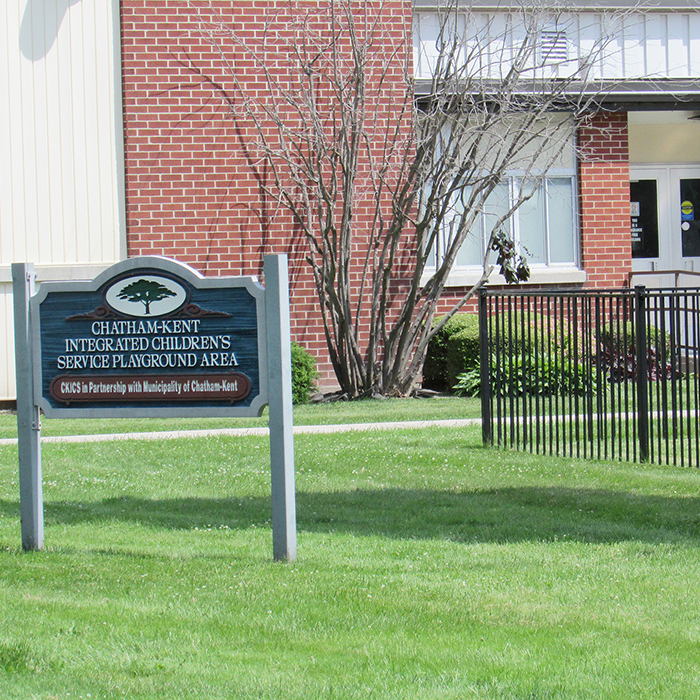 School board officials are investigating an apparent incident of cutting at a local school for troubled kids.
A video surfaced on social media last week, showing a group of teens – no faces were visible – grouped together, and it appears that one teen sliced another's forearm with a pair of scissors. Comments below the video alleged the incident took place at Victoria Park School in Chatham, a school that offers alternative education for students on long-term suspension or expulsion.
Jim Costello, director of education for the Lambton-Kent District School Board, confirmed his staff are looking into it.
"The principal of the school is investigating and we will be disciplining under the safe schools legislation," he said. "We investigate and discipline when we become aware of any situation like this. We're co-operating with police."
Chatham Mazda from Chatham Voice on Vimeo.
Costello declined to go into specifics surrounding the incident, citing privacy legislation.
"We know there was a video. We have access to all of it," he said.
Costello said the board would in no way condone students for cutting one another, or agreeing to be cut.
"We would discourage people from doing that. And we'd also discourage people from recording it and posting it online," he said. "It's not great when kids put things like this online. It tends not to lead towards positive outcomes."
Victoria Park, located on Murray Street in Chatham, was sold by the board years ago to Chatham-Kent Integrated Children's Services, Costello said. The board partners with children's services to offer a joint treatment/education program, but also has its own program for troubled youth.
"It's an alternative program affiliated with our school board. It's for students who can't be successful in the regular school model," he said.
Costello said there are typically fewer than 10 students in the PASS – positive alternative to school suspension – program at any given time, and the program is designed to provide support to the students with the intent of integrating them back into the traditional school system.
Comments
comments