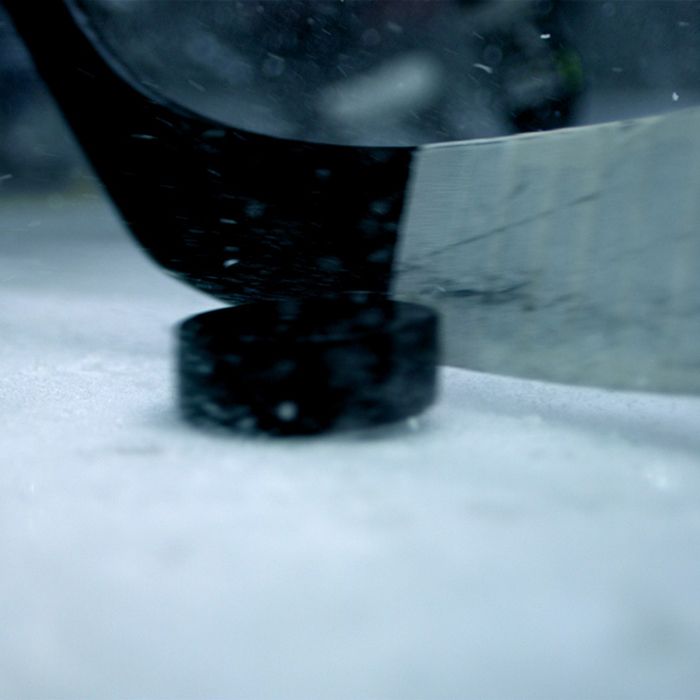 A report to be considered at Monday night's Chatham-Kent council meeting recommends the municipality abandon the idea of building an arena to pursue an Ontario Hockey League franchise.
The report, authored by Community Services Director Evelyn Bish and other municipal staff, cites construction and ongoing operating costs, risks associated with lease arrangements and the likely loss of the Chatham Maroon Junior B team as key factors.
Read the full report here.
The report estimates a $42 million-$67 million construction cost for the building (based on number of seats) and additional unknown land acquisition expenses. It is anticipated the project would not qualify for any funding from senior levels of government.
Chatham Mazda from Chatham Voice on Vimeo.
Even with an OHL team, the report estimates annual operating losses in the range of $600,000 to $1 million.
Bish notes most OHL teams have a downtown location and there isn't sufficient core area land currently available for the project.
Chatham (and Chatham-Kent) has been involved in discussions on Junior A franchises dating back to 1990 when the Hunter brothers – Dale and Mark – approached the municipality. That bid was rejected and the Hunters purchased the London Knights franchise.
Since that time Chatham-Kent has been linked to franchises in Erie, Penn., Niagara Falls, and Plymouth, Mich.
The report instead asks council to consider construction of a twin ice pad arena, as suggested in the 2010 parks and recreation master plan, and decommissioning Memorial and Erickson arenas.
That project is estimated to cost between $18 million and $25 million dollars, exclusive of land costs and will have an annual deficit of between $225,000 and $400,000.
Also up for consideration is a $4.8-million upgrade of the 66-year-old Memorial Arena with an annual deficit of $160,000 minimum.
Council will be asked to consider pursuing an arena feasibility study at a cost between $35,000 and $55,000. That study would not include the OHL option.