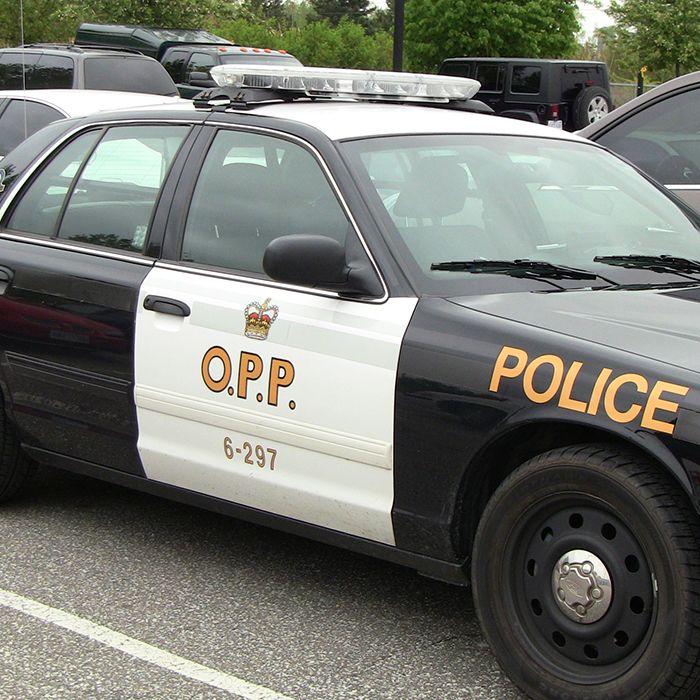 A scary moment on the 401 yesterday in Chatham-Kent. OPP report a westbound tractor-trailer lost its front left wheel about 1:30 p.m.
The mishap occurred near Kennesserie Road.
The wheel veered left, crossed the median, continued through the eastbound lanes, went into a ditch and through a fence before finally coming to a stop in a creek in a field.
The driver of the truck managed to maintain control of his big rig and pull over on the shoulder of the highway.
No one was injured in the mishap.