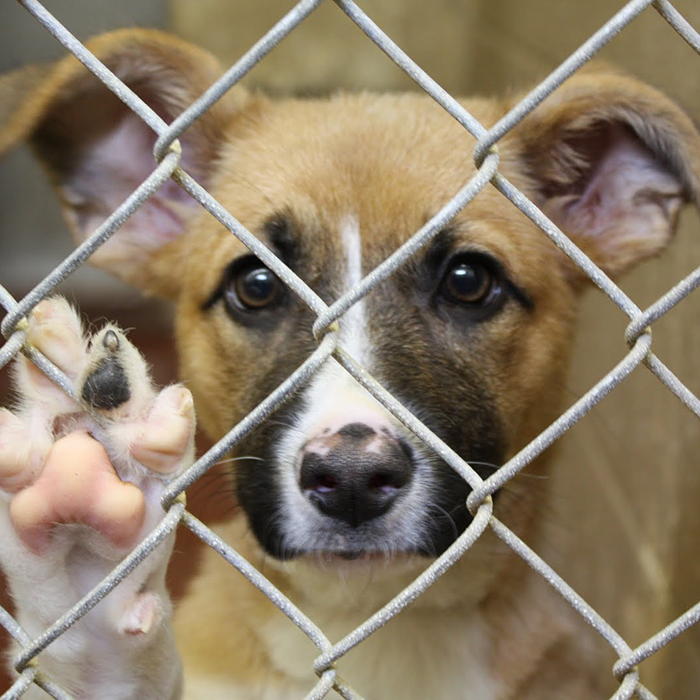 Although fund raising efforts haven't even begun, the plan to construct a new Chatham-Kent animal shelter is already far ahead in terms of pulling out of the quagmire the issue has been stuck in for decades.
Chatham-Kent council last week unanimously approved a fundraising campaign led by former councillors Art Stirling and Marjorie Crew which will seek to raise $2 million during the next 12 to 18 months.
Plans call for construction of a new building on municipally owned property just north of the existing shelter located at the corner of Park Avenue East and Hyslop Street.
Chatham Mazda from Chatham Voice on Vimeo.
It is difficult to imagine that a project which so many people want has languished unfulfilled for so long.
Everyone is aware that the 40-year-old facility currently in use is inadequate but talks between the Ontario Society for Prevention of Cruelty to Animals (OSPCA) and the municipality didn't bear any fruit.
The OCPCA has been understandably reluctant to invest in a new facility when it has no guarantee that it will continue to be the municipality's animal control agency.
There hasn't been any municipal appetite for an investment of this magnitude.
Enter Stirling and Crew, who have assembled a strong fundraising committee whose members include South Kent Coun. Frank Vercouteren, Dr. Bruce Warwick and Ike Erickson.
The two former council members were both known for working full time hours for part-time pay and with their experience and commitment, the community can expect a well-run campaign.
It kicked off with a $25,000 donation from Dr. Warwick.
As shown by the Chatham-Kent Hospice Committee, a group which taps into the community's belief in a project can succeed even in today's economic climate.
Once the goal has been reached, work will begin on the structure, to be located just east of the current Park Ave. East building. When it's completed in two to three years, the facility will be turned over to the municipality.