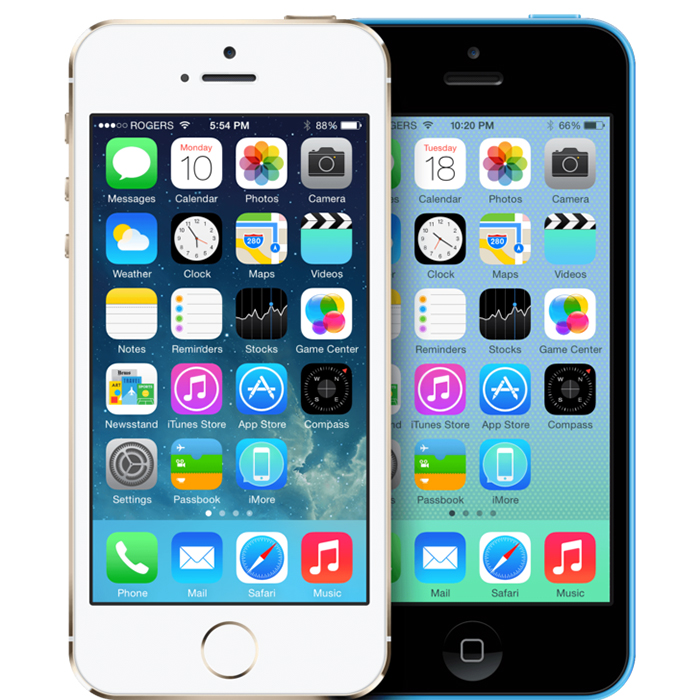 If someone offers you an iPhone, cheap, chances are it is hot.
Police say on May 29, officers responded to a theft complaint at a St. Clair Street business in Chatham. It seems someone made off with $6,300 in iPhones the previous day.
Police are investigating. If you have any information on the Apple product addict, contact Const. Rich Fischer at 519-436-6600, ext. 84982 or Crime Stoppers at 1-800-222-8477. We'd advise you not to use a stolen iPhone to make the call.
Comments
comments