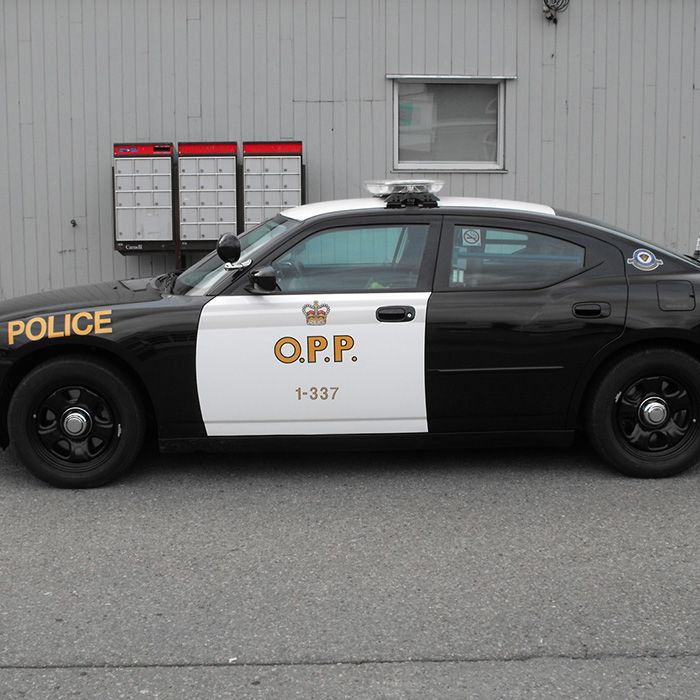 Residents will get a chance to get an up close look at what local organizations are doing to keep our roadways safe during a seminar at the Tilbury On Route Service Centres this Friday.
From 10 a.m. to 2 p.m. Chatham-Kent Ontario Provincial Police (OPP) along with the Ministry of Transportation (MTO) and R U Safe CK, will hold its second annual safety event.
This event is intended to offer information and educational materials to motorists on the dangers of distracted driving and impaired driving, as well as to promote safe driving habits.  The public is also invited to visit the various displays that will be set up on site.  These will include OPP resources such as the OPP Mobile Support Unit, Canine Unit, Marine Unit, Motorcycle Unit and a Commercial Vehicle Safety Alliance (CVSA) officer.
As well, the MTO and R U Safe CK will have interactive displays for the public to take part in.