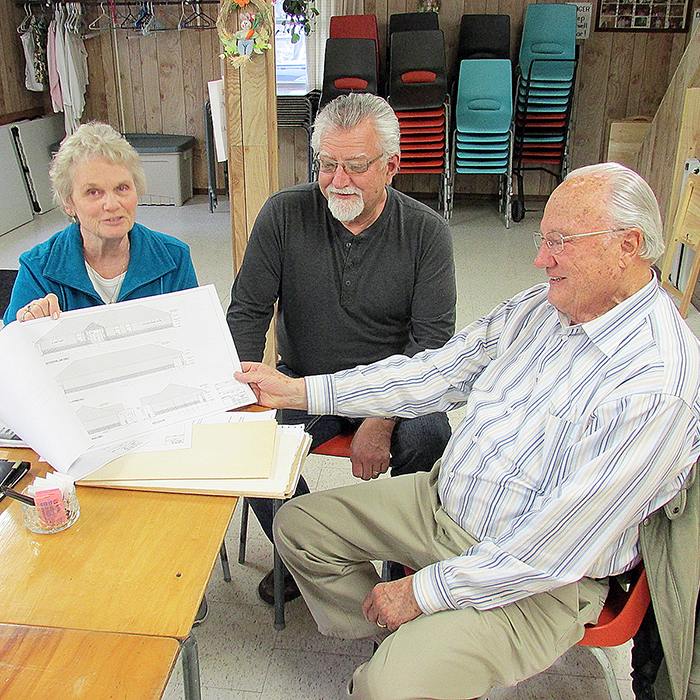 In a classic case of filling a need, the Blenheim and Community Senior Centre is preparing to break ground for a new building five times its current size.
The club's membership has been growing by leaps and bounds and has now topped the 350 mark, a 20% increase in a short time.
"We just need the room," said Peter Shillington, a co-chair of the new building project. "There is so much more our members want, but we don't have the space."
Chatham Mazda from Chatham Voice on Vimeo.
The current facility at 90 Catherine St. was purchased in 1980 and has housed the group for a quarter century but has outlived its usefulness.
Co-chair Ron White said when the group holds its popular chicken or perch dinners it has to have two sittings just to accommodate the crowd.
The group was formed as the "New Horizon Club" at the Blenheim Legion Hall. At the time the Kiwanis club sponsored it.
Treasurer Ina Eby said in 1981 the name was changed to the Blenheim and Community Senior Citizens Group
The club has raised about half of the $800,000 needed for the new building that will be built within sight of the current location, on Marlborough Street.
The 7,500-sq.-ft. building will have a main floor with a lounge, office, kitchen and a large hall that can be divided into three smaller rooms.
An elevator will take members and guests to the basement which will be set up for shuffleboard, darts, billiards, cards and other activities.
A key feature is that the building will have its own generator.
"If we have a power outage, we can use the centre as an emergency shelter," Shillington said. "We will have showers and room for several hundred people to stay for a short time."
White and Shillington said they are in the process of accessing government funding under a variety of programs.
"Every study shows that keeping active is a key factor in maintaining health." Shillington said. "Our centre is an important place for people to gather."
White added that with Chatham-Kent promoting itself as an attractive option for retirees from larger centres, having amenities is important.
"When someone moves into Blenheim, they may not know very many people and our club is an excellent way to make friends."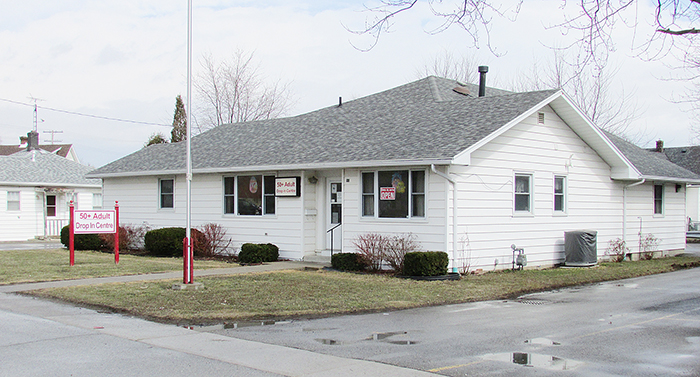 Comments
comments