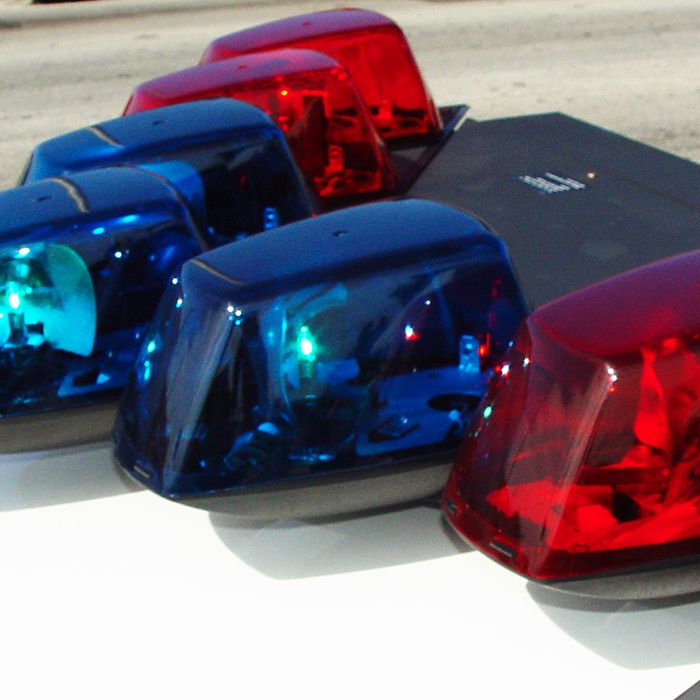 A Wallaceburg man faced a double whammy yesterday, getting charged with driving without insurance and with expired license plates.
Police say an officer saw a man driving a truck with expired plates yesterday shortly after noon on Base Line near Lowe Street in Wallaceburg. The officer pulled the man over and learned the man was also driving with no insurance.
A 58-year-old Wallaceburg man is charged with driving without a valid permit and operating a motor vehicle on a highway with no insurance. He truck was towed and he has a future court date.