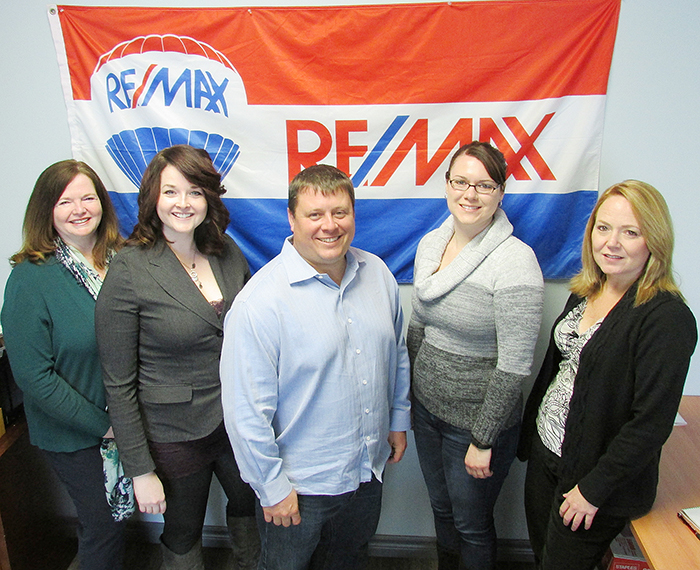 One year after purchasing Re/Max Chatham-Kent Realty, owner Rocky Gaudrault has opened an office in Tilbury.
"We're committed to serving all of Chatham-Kent, and it made sense from a customer service basis to open here," he said from the firm's Queen Street office.
"Re/Max has a well deserved reputation as a leader in real estate and we intend to make sure that reputation is maintained and grown here."
Peggy Van Veen, broker of record, said the expansion signals an exciting time for the business.
"We have a strong group of professionals both here and in Chatham," she said. "Our people and our company make the difference."
As part of its marketing program, the firm has developed a relationship with the Chatham Voice.
"We market across different platforms and The Voice provided us with the opportunity to reach more people in print with the quality we require," Gaudrault said.
The Tilbury office also has copies of The Voice, Chatham-Kent's largest full-colour weekly newspaper.
Also working in the Tilbury office are Laura Van Veen and brokers Laura Tourangeau and Deb Moysiuk.
The Tilbury office will hold a grand April 15 from 4 p.m. to 6 p.m.