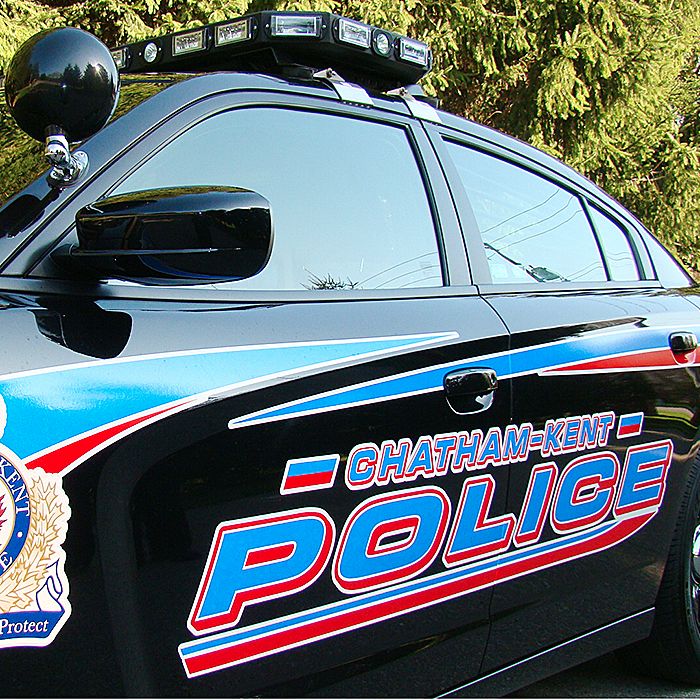 A two-car crash on Bloomfield Road Wednesday evening has led to impaired driving charges.
Emergency crews responded to a call about 9:40 p.m. last night to the collision on Bloomfield near Sixth Line. Police say a man was travelling northbound in his truck when he turned left onto Sixth Line, pulling in front of an oncoming car.
The driver of the car, a 23-year-old London woman, was taken to hospital with non-life-threatening injuries.
The investigating officer believed the driver of the pickup had been drinking, and took the man to headquarters for a breath test.
A 50-year-old Chatham man is charged with impaired driving causing bodily harm and having a blood alcohol concentration above the legal limit.
Comments
comments