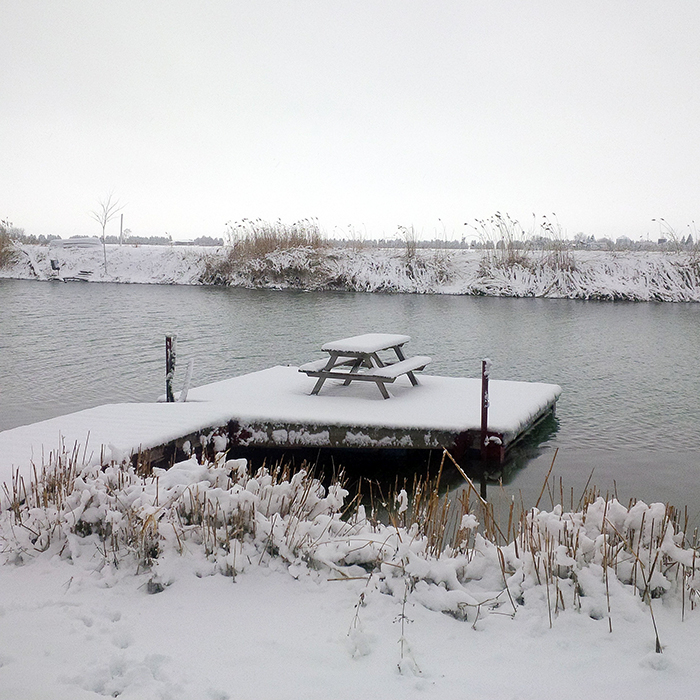 We put together this cluster of photos from folks in Chatham-Kent who captured what Mother Nature delivered Tuesday morning.
Yes, more snow. Sure, we C-K residents have whined about the cold and all the snow this winter, the same as last. But let's face it, we are in the banana belt and such crappy weather should be long gone by the end of March, right?
Global warming? Meh. Climate change, we can understand. But it doesn't mean we have to like this white garbage that keeps pushing back our spring.
Fortunately, warm weather is in the forecast for later this week. Naturally, rain is expected to accompany it.