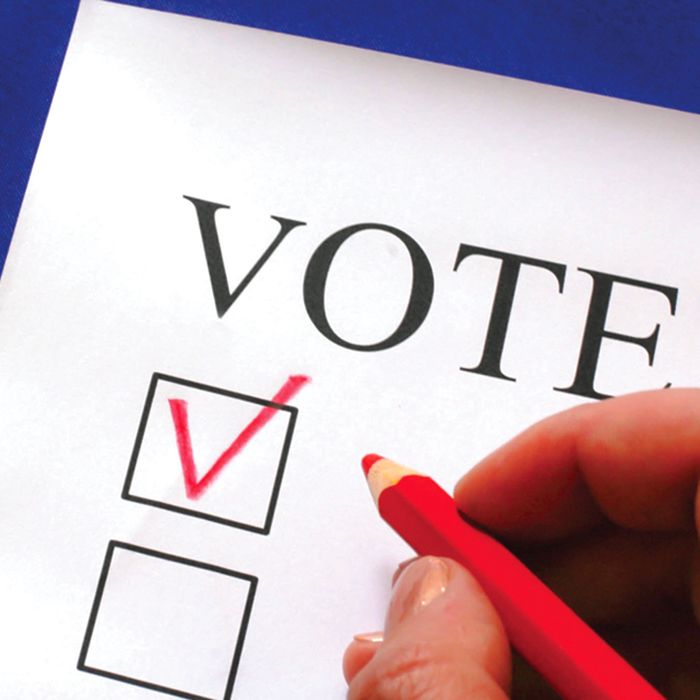 Mayor Randy Hope topped the mayoral polls and last fall's election spending list, according to documents filed with returning officer Judy Smith.
Hope spent $11,499, including donations from himself ($2,402); and contributions of $750 from Brian Peifer, Roch Gaudrault, Dan Warrener, Sun Myung Jung, and C. Edwards of Toronto. Marc Litfin of LaSalle, Fred Neclario and Michelle Neclario (representing numbered companies), Brad-Lee Meadows and Alta Gas. Rosatti Construction of Windsor donated $500.
Marjorie Crew spent $8,283 with the only contributions of $500 or more coming from herself ($709) and TBO Enterprises ($500).
Chatham Mazda from Chatham Voice on Vimeo.
Ian McLarty spent $5,554, including $300 from himself, $750 from Gerry Doher and $500 from John Verkaik.
Jeff Bultje was next at $4,546, with major contributions coming from himself, $2,400, and Jim and Yvonne Bultje at $500.
John Willatt ran the lowest cost campaign at $658.
Candidates Steve Brent and Reno Lachapelle failed to file expense papers.
Mayoral candidates were allowed to spend up to $73,676.
The top three council spenders were Darrin Canniff, ($9,626), Doug Sulman ($7,530) and Clare Latimer ($6,396).
For the full list visit www.chatham-kent.ca under mayor and council candidates list.