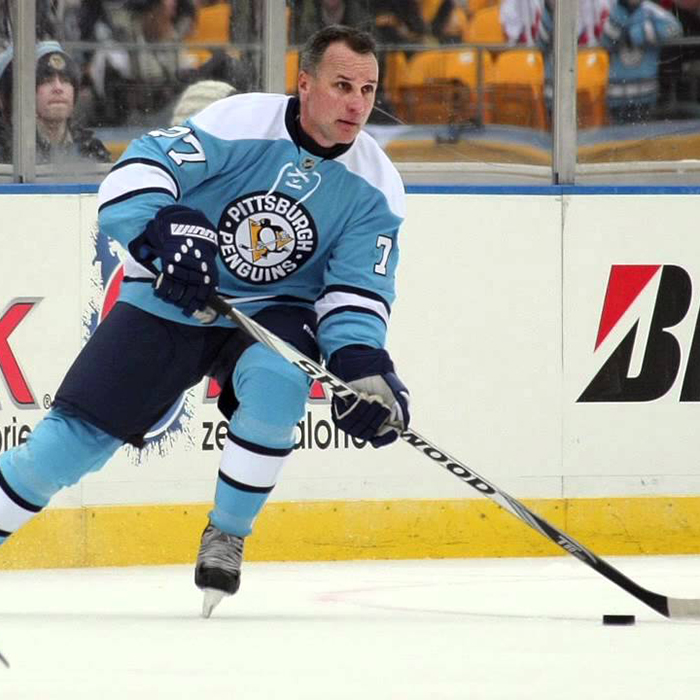 NHL legend Paul Coffey will be the guest speaker for the Dresden Sports Hall of Fame dinner in April.
The event takes place April 18. Refreshments are at the Dresden Legion from 4 p.m. to 6 p.m., and the dinner and induction ceremony takes place at 6 p.m. at Lambton Kent Composite School.
Jim Ritchie, Dresden Minor Hockey Moms, Dennis Lindsay, and the 1968-70 Ontario Midget hockey champion teams will be inducted into the hall.