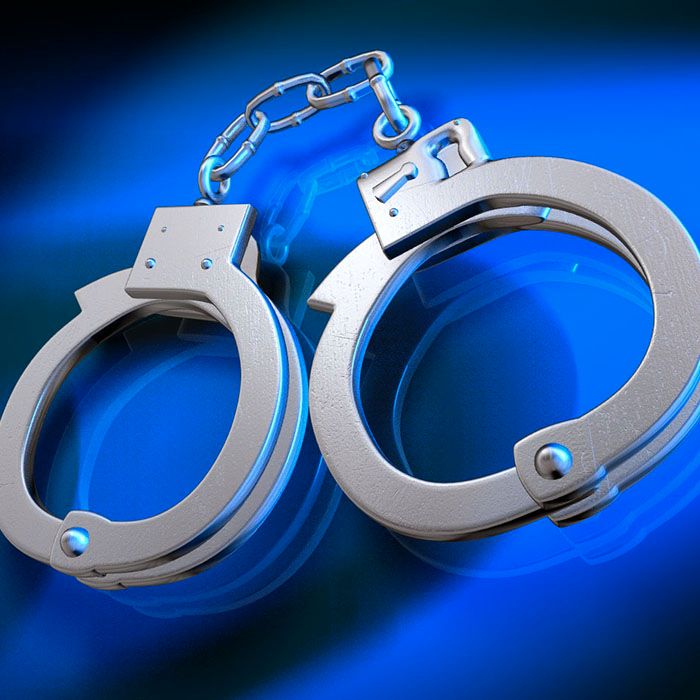 It appears a trio of Chatham-Kent teens was up to no good last night in Chatham.
Police say shortly after midnight, someone forced their way into a residence on Sandys Street in Chatham and snagged a set of car keys, which they used to steal a green Ford Windstar van.
About an hour later, police say the suspects went to a complex on Wedgewood Avenue and began checking for unlocked doors. A resident heard them and called the cops, but the teens had already entered another residence – the door was unlocked – and stole a wallet, police say. The homeowner woke up and discovered the three teens in her kitchen, according to police.
The teens fled.
Officers flooded the area and tracked down two of the teenagers in minutes. Both smelled of booze and had knives on them, police say.
Officers arrested the third teen about an hour later.
Two Morpeth teens, 16 and 18, and a Chatham youth, 17, are charged with two counts of break and enter, three counts of possession of property obtained by crime, theft, and trespassing by night.
The Morpeth kids were also charged with possession of a weapon for a dangerous purpose, and the 18-year-old lad also faces charges of failing to comply.