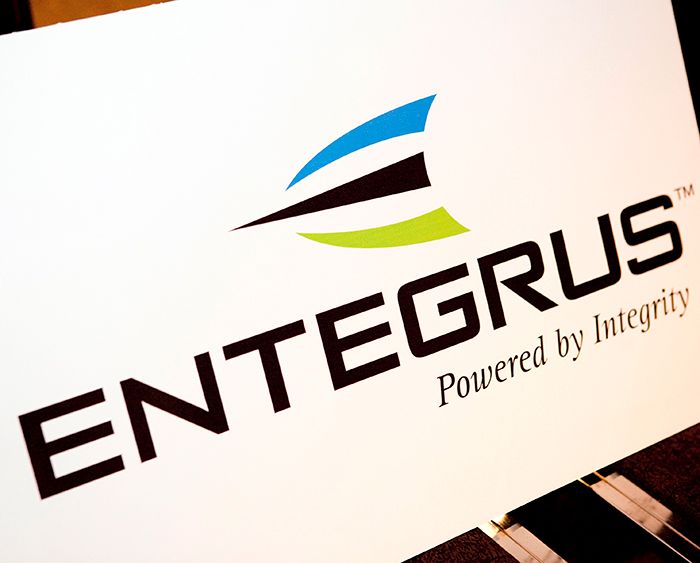 Local energy distribution company Entegrus received accolades recently.
The company received the customer service excellence award from the Electricity Distributors Association (EDA).
Entegrus scooped up the award at the association's annual gala dinner, held in Toronto.
The EDA presents the award to an Ontario utility that shows excellence in the development of programs for the benefit of a utility's customers.
"We are consistently striving to meet the needs of our customers," Jim Hogan, president and CEO of Entegrus, said in a media release. "In 2014, we focused on the online customer, revamping current online offerings and launching new channels."
Comments
comments