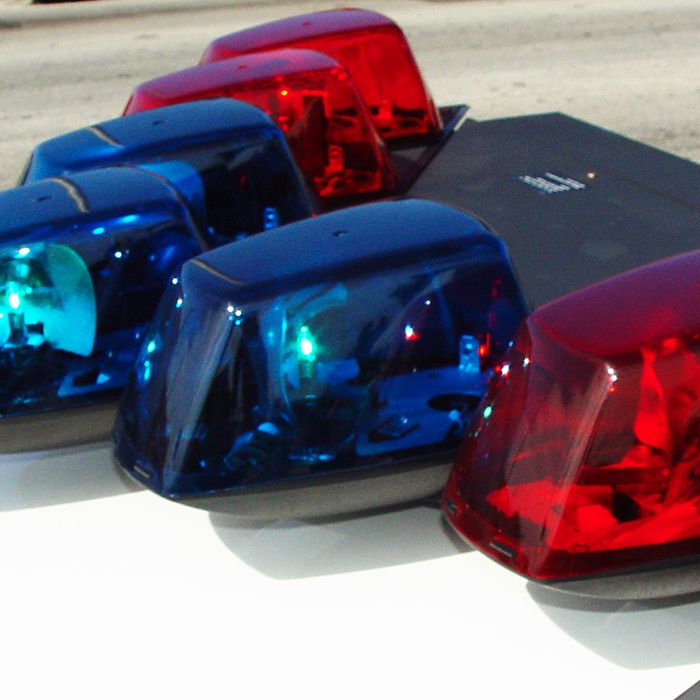 Police are investigating a garage break-in in Blenheim.
Sometime early Sunday morning, between 1 a.m. and 8 a.m., someone entered an unlocked garage on Parr Street and stole about $500 in tools.
Anyone with information on the theft is asked to contact Const. Ted Krantz at tedk@chatham-kent.ca or 519-436-6600, ext. 87052, or Crime Stoppers at 1-800-222-8477.