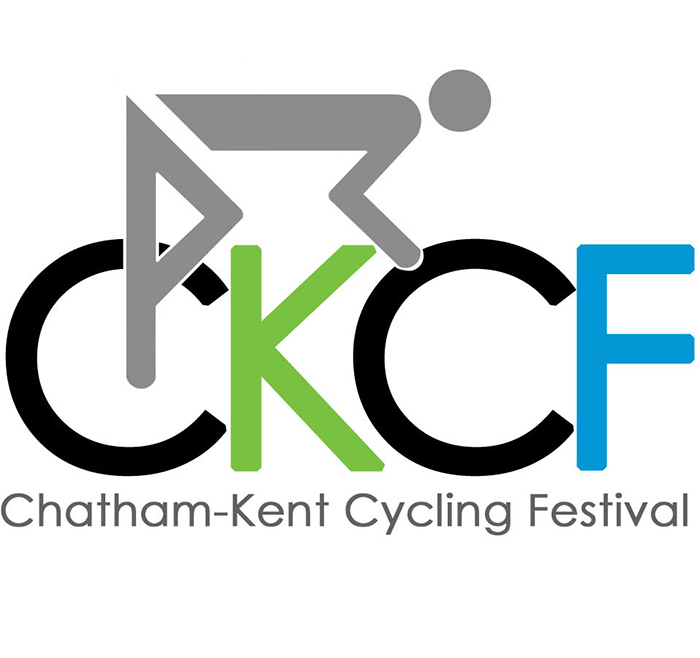 The Chatham-Cycling Group announced it will host its second annual Chatham-Kent Cycling Festival this year.
It's a celebration of fitness, fun and inclusion through cycling, while raising funds for the Children's Treatment Centre's Freedom Riders adapted bicycling program.
The festival takes place at the Children's Treatment Centre of Chatham-Kent on June 20. It will bring together recreational, experienced, family and beginner riders for a day of road safety and riding.
Last year, the festival raised $10,128 in support of the Centre's adapted bike program.
The Centre's Adapted Bike Program ensures that every child, regardless of ability, has a bicycle to ride.
The festival features rides of various lengths – 100 km, 50 km, and 30 km through South Kent and the Lake Erie shoreline.
There will also be family rides of eight and two kilometres, as well as a bike rodeo.
Registration for the major rides is $50 a person.
For more details, visit ckcyclingfest.com.
Comments
comments