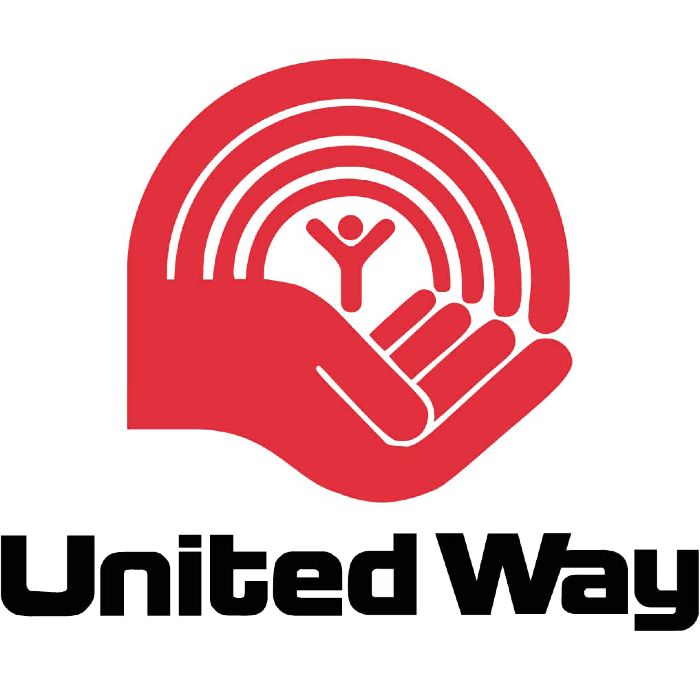 The clock is ticking once again on local artists, their work and their potential customers.
The United Way of Chatham-Kent has again partnered with the Timeraiser organization to hold another Chatham-Kent Timeraiser.
The event, which takes place April 23, instead of raising funds, raises volunteer time for various charity groups, while artists are paid for their work.
Timeraiser is described as "part volunteer fair, part silent art auction and part night on the town." Throughout the evening, participants meet with different nonprofit agencies and charities and match their skills to the agency's need.
Once they have made their match, participants are then eligible to bid on artwork. Rather than bid money, participants bid volunteer hours to these organizations.
Last year's Timeraiser saw nearly $2,600 go to local participating artists.
This year, artists have until March 20 to submit their work for consideration. They can do so by visiting chatham-kent.timeraiser.ca
Comments
comments