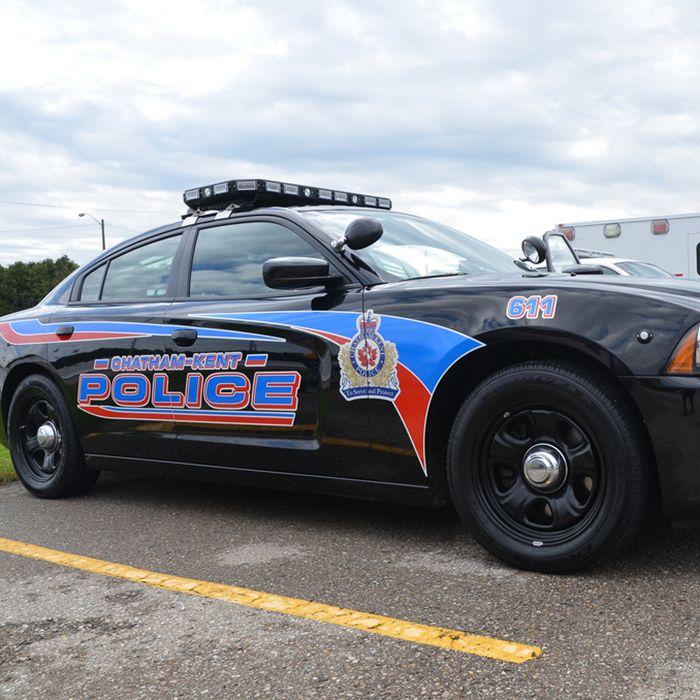 A Chatham-Kent man faces charges following a domestic disturbance Tuesday.
Police say the man started arguing with his common-law spouse over finances, and it got physical, as the man assaulted her.
During the altercation, a family member called the woman's cell phone, and phoned police after hearing what was transpiring.
Police arrived and arrested the man.
A 28-year-old Orford Township man is charged with three counts of assault.
Comments
comments