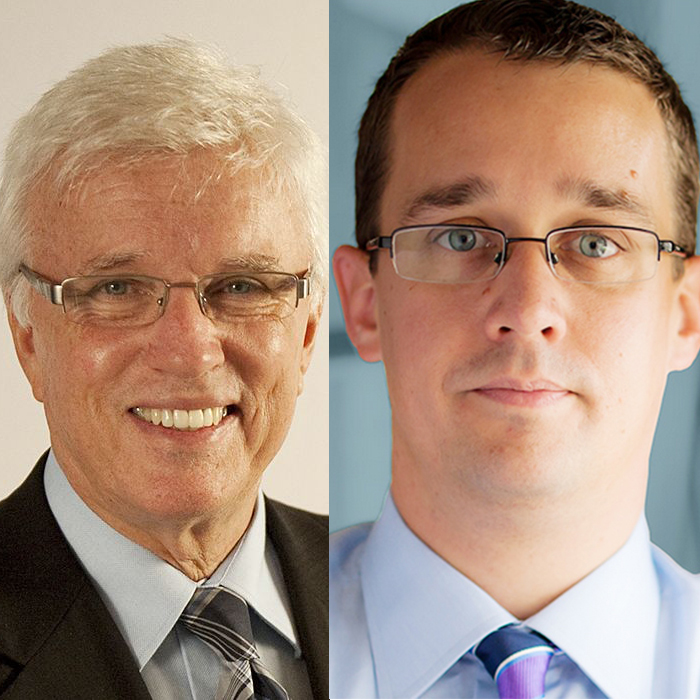 It was a rough week at Queen's Park for local MPPs last week.
Lambton-Kent-Middlesex MPP Monte McNaughton was accused of making homophobic remarks about the premier, while Chatham-Kent Essex MPP Rick Nicholls said it wouldn't be a bad idea if schools didn't teach about evolution.
The comments were made in the heat of debate over the government's new sex education curriculum.
McNaughton said: "It's not the Premier of Ontario's job, especially Kathleen Wynne, to tell parents what's age-appropriate for their children."
Wynne is the province's first openly gay premier. The Liberals took McNaughton's comments as a homophobic cheap shot.
McNaughton told reporters outside the chamber the allegation his comment was homophobic was "ridiculous."
He said the premier is not qualified because her government faces so many scandals under police investigation. These include the gas plant missing e-mails situation, ORNGE air-ambulance boondoggle, and allegations of bribery in connection with a recent byelection.
Nicholls told reporters he doesn't believe in evolution, stressing that's his personal opinion and not party policy. He added his retort in the Legislature was an off-the-cuff remark in response to a similarly flippant comment from the minister of education, Liz Sandals.
Ontario PC Interim Leader Jim Wilson defended Nicholls the next day, after Liberal MPPs mocked his beliefs.
"People are entitled to their opinions. This happens to be a particular religious belief of an individual and they shouldn't be mocking it," he said. "What we saw in Mr. Nicholl's case was an expression his personal religious view. It's held by other people in Canada and around the world. I don't agree with it. It's doesn't reflect the policy of the party."