Two alleged shoplifters will have their day in court this month.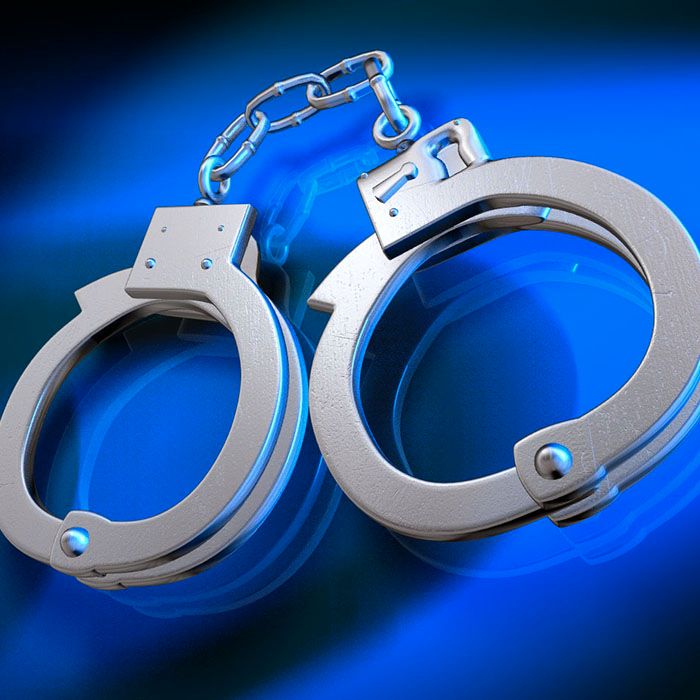 Police say the men went into Wal-Mart in Chatham about 6 p.m. on Family Day, and helped themselves to electronics, cologne and chocolate, concealing it in a backpack, before walking out the store without paying for it.
Store security apprehended the men outside, and called police. Once inside the store, one man got free and fled on foot, police say, but officers found him a short while later.
An 18-year-old Chatham man faces charges of theft and possession of property obtained by crime.
A 20-year-old Chatham man faces similar charges, plus one of escaping lawful custody.
Comments
comments