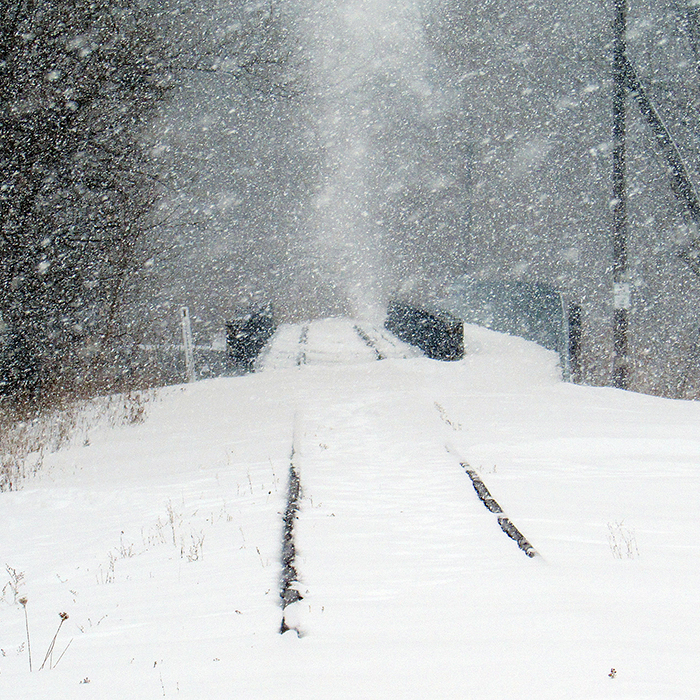 It's not quite "Let's Make a Deal" time for the old CSX rail line, but the best deal on that stretch of track likely expires March 2.
Stuart McFadden, deputy director of economic development, said at that point, the municipality's agreement with Canadian Pacific runs out.
"When we made the agreement with CP, when we settled with CSX for $4 million, CP paid $3.2 million and we paid $800,000," McFadden said. "They were prepared to sell it. That price is guaranteed until March 2, 2015. On March 3, I have no clue what the price would be from CP."
Chatham Mazda from Chatham Voice on Vimeo.
He declined to provide the current price on the stretch of track, citing non-disclosure agreements.
The municipality partnered with CP to purchase the line, which stretches from Chatham to just north of Wallaceburg, in the fall of 2013. It's been looking for a buyer for the line even prior to the purchase.
McFadden said four companies are currently interested in buying the line, including two who have expressed interest for months, and one from overseas.
"One of the companies is attached to the trips Michael (Burton, director of economic development) and Mayor (Randy) Hope have been meeting with – the fertilizer plant project," he said. "If we haven't got that rail line, we don't have a project."
McFadden said CP would like the municipality to find a buyer, but can eventually opt to rip up the tracks.
"They are very interested in us finding someone to purchase their position, but they can't just afford to have the line sit idle."
McFadden stressed that if a deal doesn't materialize, the municipality will not run a rail service.
"From our perspective, council was clear. We weren't going to purchase the rail line and operate it," he said. "Worst-case scenario, if it doesn't operate and the steel is lifted, we've got an opportunity for trails, etc. We have leases and easements. There's revenue in that. We've got 155 acres of land along 27 miles of track, and we paid $800,000 for it."
Still, the hope is a buyer will firm up in the near future.
"The businesses along that line employ a lot of people," he said, referring to the numerous agri-businesses that utilized the line prior to its closure when the municipality purchased it.
McFadden said permanently killing the line would mean our infrastructure would suffer, as the businesses have to get the crops to market one way or another.
"Would you rather have the product going up a defined corridor, or would you rather have 53-foot-long tractor trailers beating up our roadways?