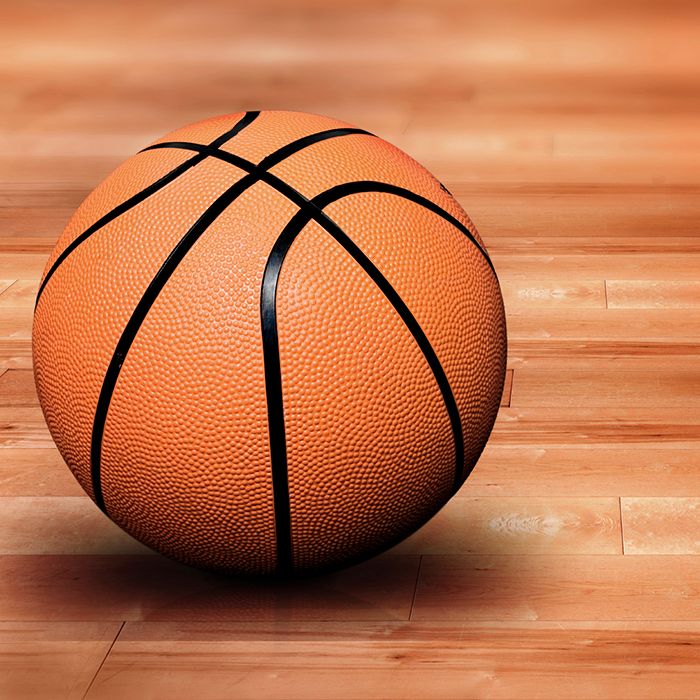 The U10 Chatham-Kent Wildcats boys' basketball team won a pair of games on the weekend.
The team edged Windsor Core City Hoops 27-26, with Isiaih Dunlop and Declan Waddick sinking eight points each.
All 12 Wildcats made it onto the score sheet in the next game, in a 54-10 win over the Windsor White Eagles. Waddick had 14 points, while Caleb Roberts added 12, and Nicholas Moreno sank six.
Comments
comments
« C-K home builders donate to CKHA U12 Thunder rip Waterloo »