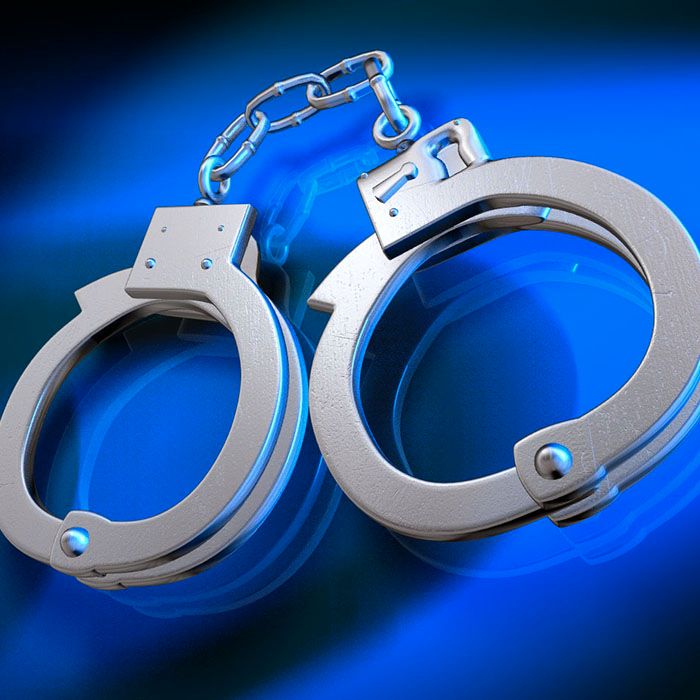 Chatham-Kent police had a busy time dealing with domestic violence at opposite ends of the municipality yesterday.
In Wallaceburg, about 7 p.m., a man and woman began arguing. When the woman tried to leave the residence with her children, police say the man held the door closed and assaulted her. He eventually took the woman's car keys and left.
Police located the man about 12:30 a.m. this morning in in Sarnia.
A 31-year-old Alberta man is charged with assault, assault with a weapon and forcible confinement.
Meanwhile, in Highgate last night, an argument between a man and woman escalated. The man assaulted her, police say, and damaged a door.
A 36-year-old Highgate man is charged with assault and mischief.
Comments
comments