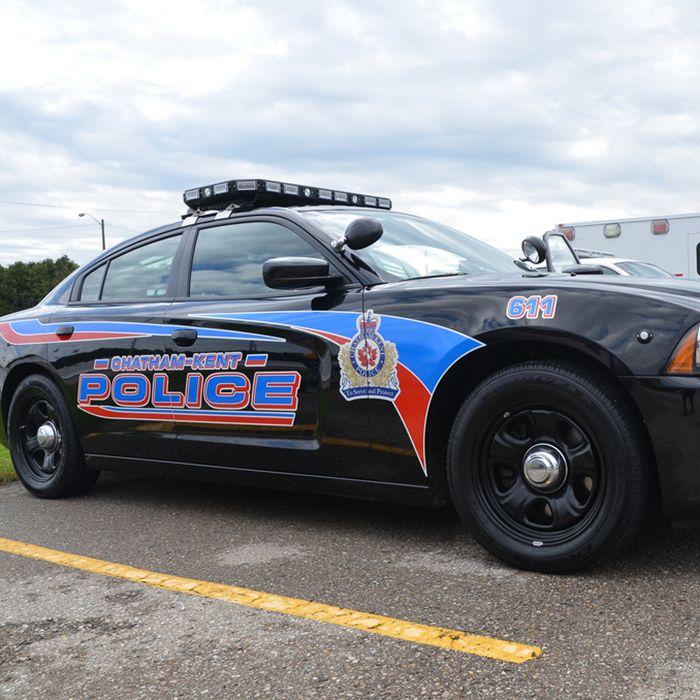 Chatham-Kent intelligence unit officers laid drug charges against a trio of local citizens yesterday.
The officers tracked a suspicious vehicle from Wellington Street to Nortown Plaza Wednesday afternoon.
The three people in the vehicle were found to be in possession of methamphetamine, fentanyl and hash oil.
A 46-year-old Chatham man faces two counts of drug possession.
A 23-year-old Dover Township man is charged with drug possession and failing to comply.
A 21-year-old Dover woman faces three counts of possession and four counts of failing to comply with release conditions.
Comments
comments