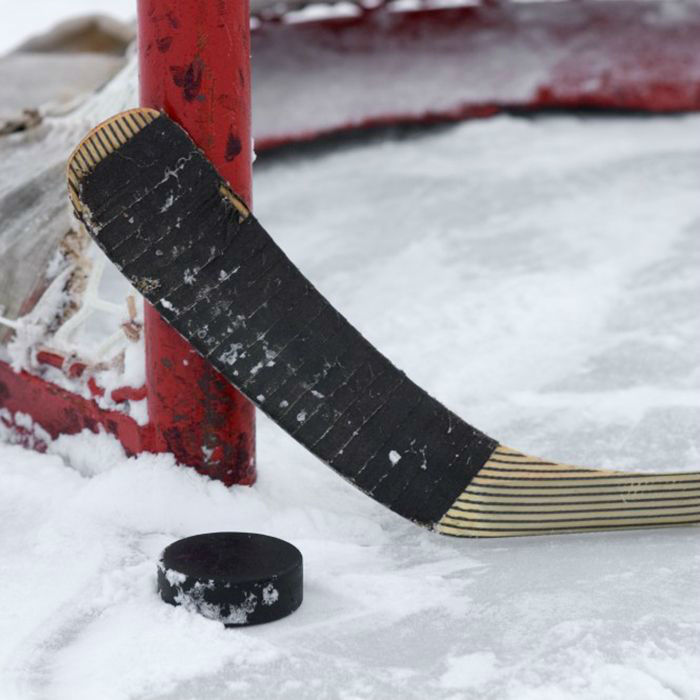 The Chatham-Kent Minor Bantam Cyclones split a pair of weekend games.
On Jan. 9, the Cyclones fell 2-0 to the Sun County Panthers.
But Chatham-Kent rallied two days later, toping Lambton 5-3. Aidan Lachine scored the hat trick to lead the way, while Connor Wright and Evan Wells added singles. Lucas Fancy and Malcolm Campbell chipped in with two assists each.