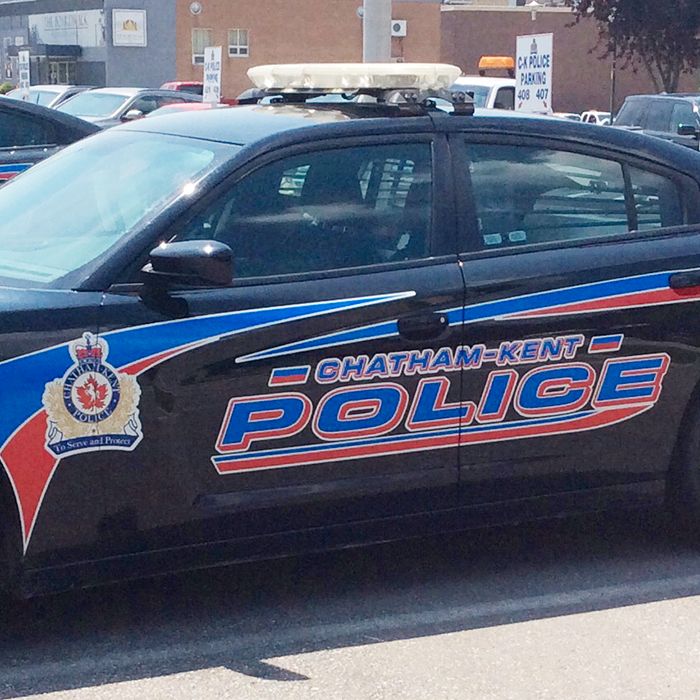 A Tuesday morning collision on Bloomfield Road has led to charges.
Police say about 10:30 a.m. yesterday, two vehicles collided near the 401.
A 72-year-old man suffered minor injuries, but didn't need medical attention.
Damage in the crash is estimated at $14,000.
A 22-year-old Grand Rapids, Mich., man is charged with failing to yield.
Comments
comments