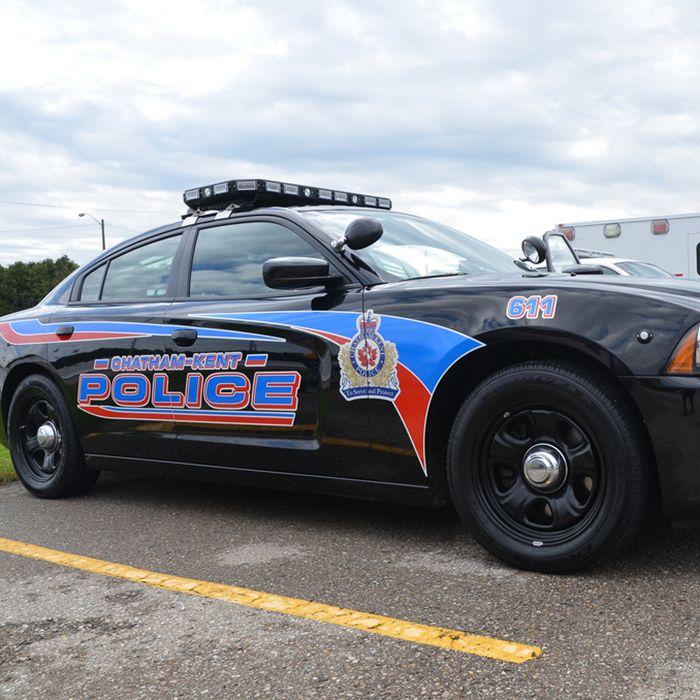 A thief made off with $1,000 worth of power tools during a theft from a Harwich Twp. garage.
The owner of the garage noticed the missing tools that were taken from the unlocked building sometime during the past two weeks.
Anyone with information is asked to contact Constable Jim Charbonneau at jimch@chatham-kent.ca. Anonymous callers may call Crime Stoppers at 1-800-222-TIPS (8477) and may be eligible for a cash reward.